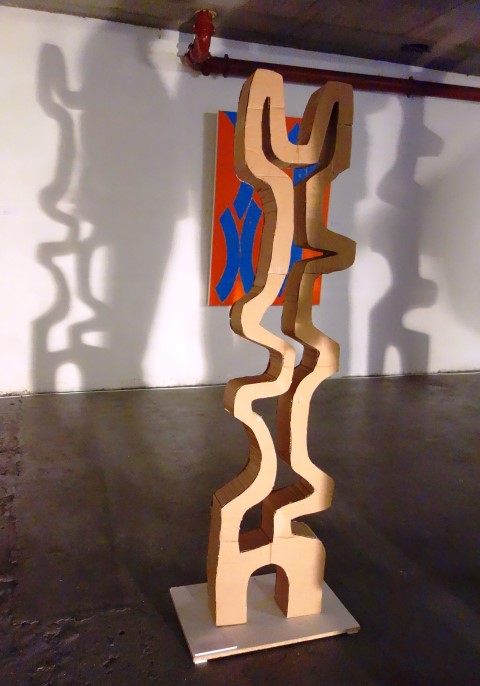 Metadoodle
Metal office cabinet - 150 x 40 x 20cm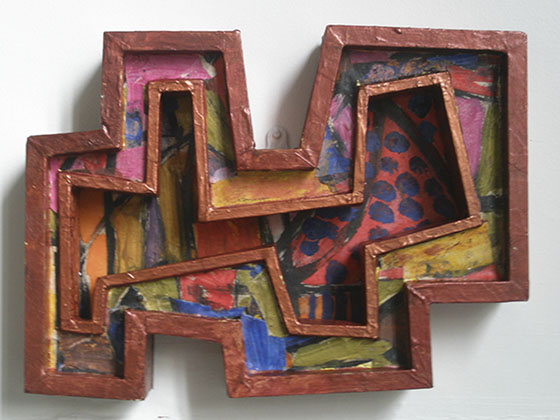 Third Doodle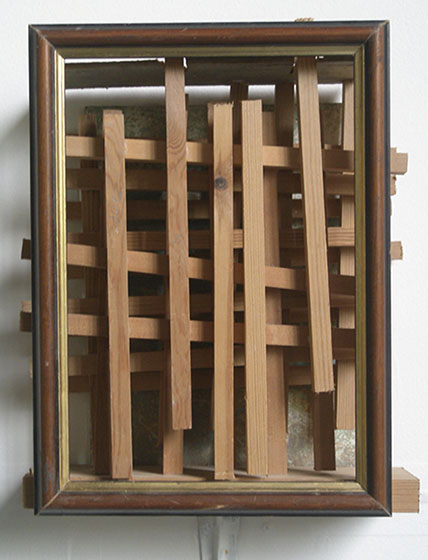 Pictured Reality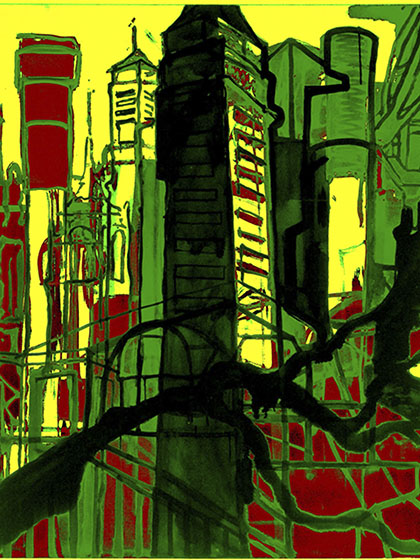 Skyline
Hi there! Thanks for looking in on my page.
I am a long standing member of St. Etheldreda Artists Studios, where I continue my 'Constructivist' line of enquiry in 3 and 2 dimensional art.
A recent re-vamp of the studios led to accommodation in a huge, open plan office site with views across the City.
I'm still adjusting back to the 'Real' life of a struggling artist in his garret. Why not visit us sometime?