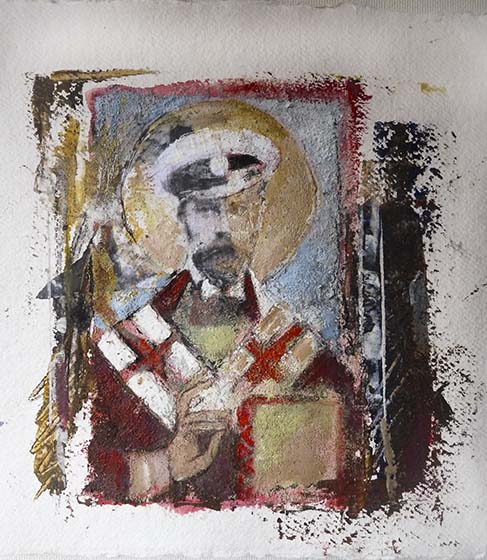 czar st nicholas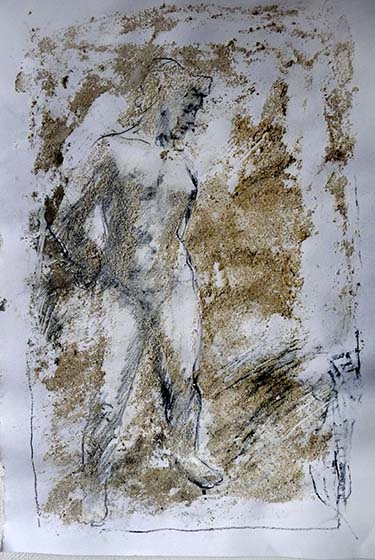 drawing nude

jack a slave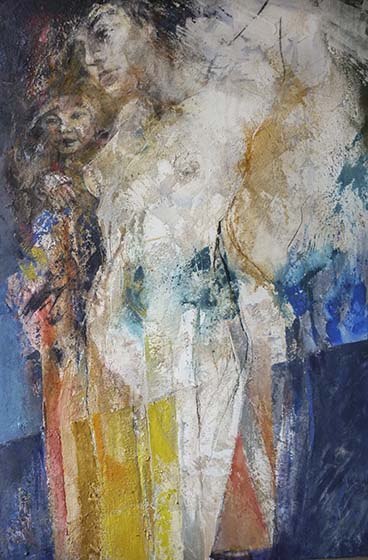 mother and child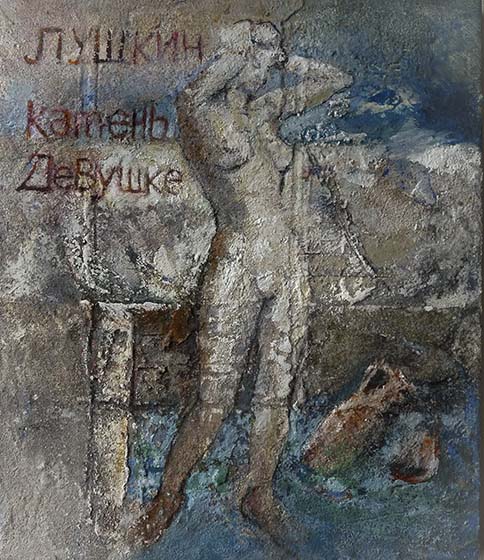 pushkin stone maiden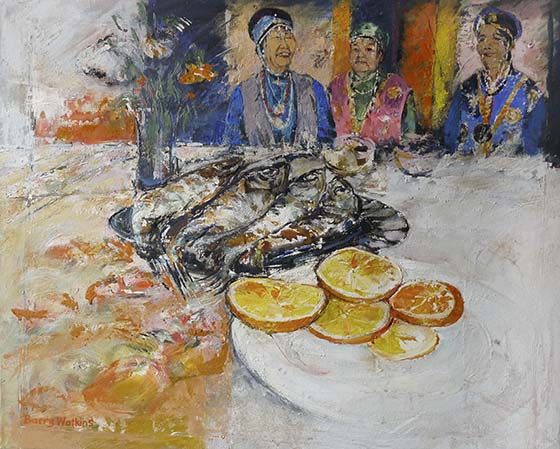 sardines and oranges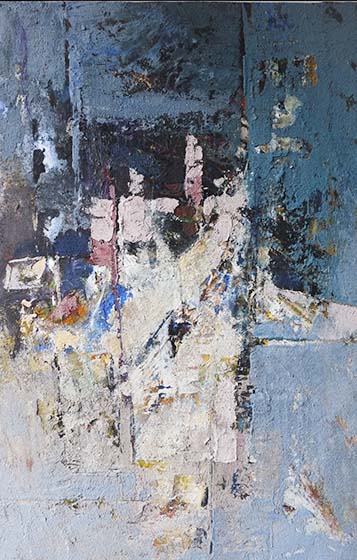 alexanda nevsky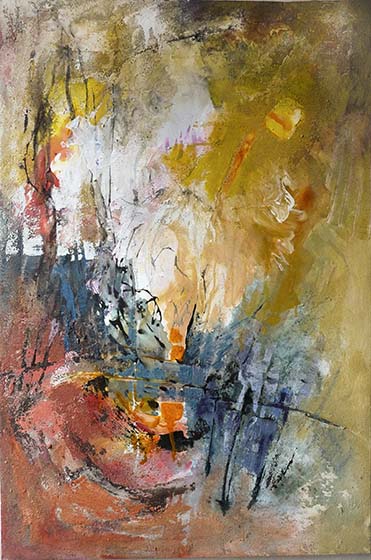 controlled burn
Born in South Wales. Educated in Somerset and Dorset.
BA Fine Art, Reading University. Masters, University College, Cardiff. Sabbatical Year, Norwich School of Art.
Teaching: British Council, Finland – Secondary level, 10 years – Art & Design, degree & diploma levels.
Lived in Norfolk for 35 years. Married with two daughters.
My painting focuses on images of people and places and therefore has a – sometimes unfashionable – narrative element, either drawn from life or as visual quotations from film / photographs / printed media. These are images which have some personal potency often combined in unexpected ways.
I recently travelled round the world – largely by train – and the current paintings catalogue some of the people, places, events, history and cultures encountered on the way.