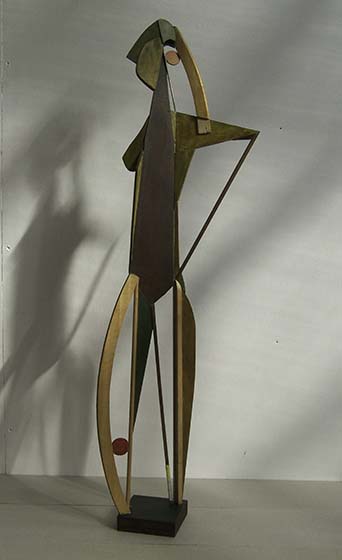 Standing Figure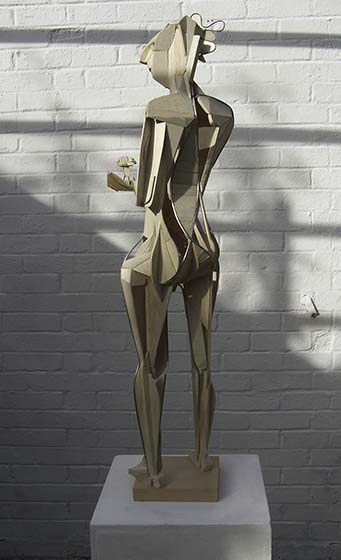 Standing Figure With Bird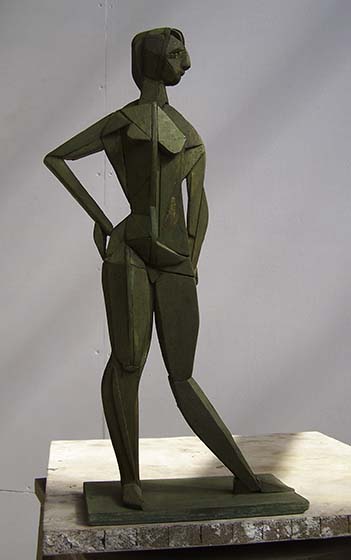 Standing Figure 1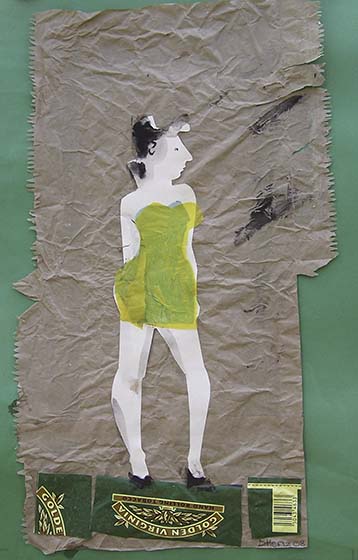 Amy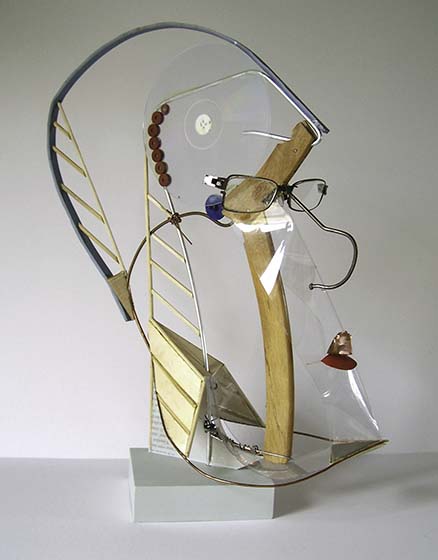 Computer Repair Man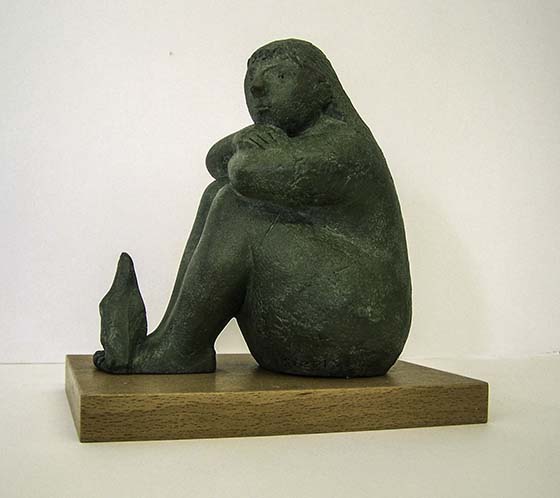 Girl With Bird On Feet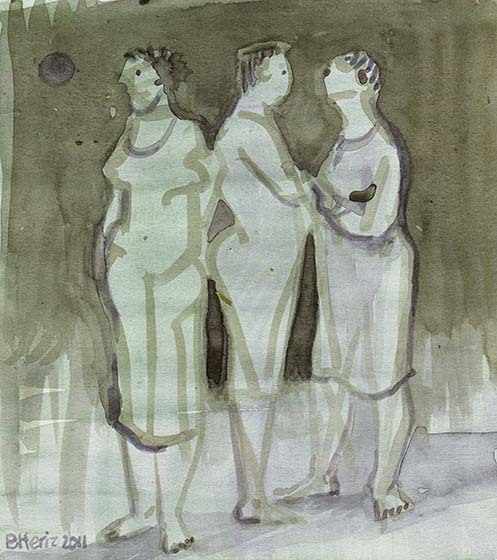 Questions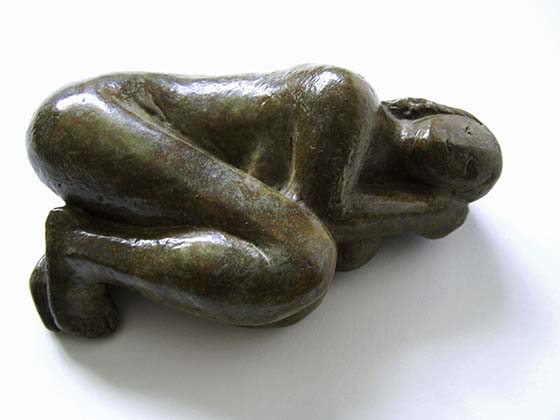 Slumber
Bridget Heriz trained at Goldsmiths College and Ravensbourne College of Art and Design (1973-77), after which she returned to Suffolk to work at Clock House Fine Art Studios. She moved to Great Yarmouth in 2002.
After a period working with traditional methods to evolve an earthy and spirited approach to figurative sculpture, Bridget has returned to experimenting with constructions using wire and card or balsa wood. These review the influences and techniques of her formative years to create work that defines volume and structure with the immediacy of drawing.
Bridget has work in the Women's Art Collection at Newhall College, Cambridge, Ipswich Borough Collection, Great Yarmouth Museums and the Targetfollow Collection.