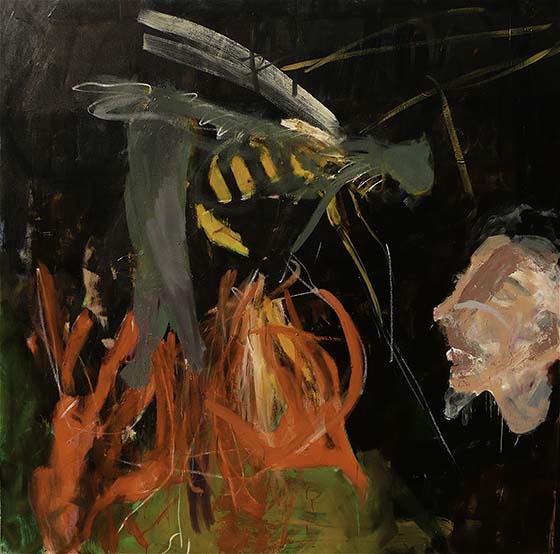 the wasp sting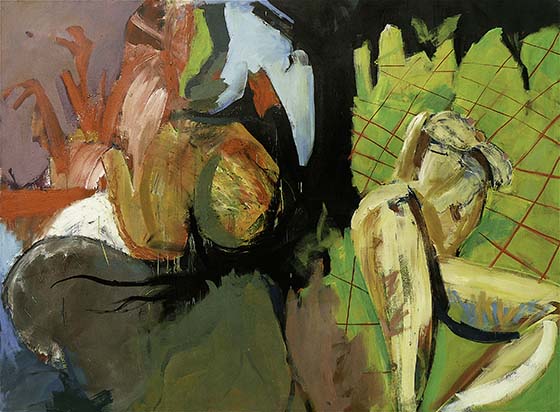 a wound a sin a women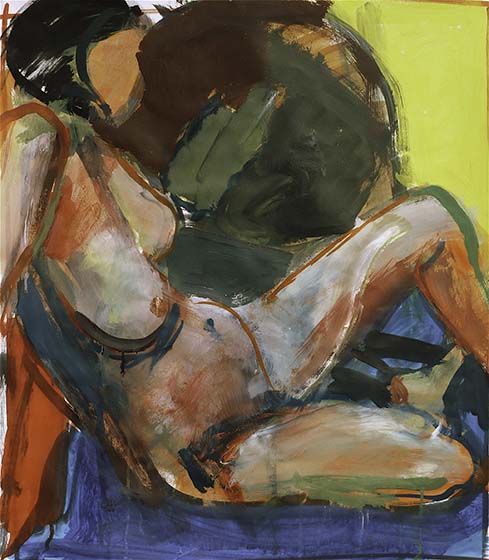 claire seated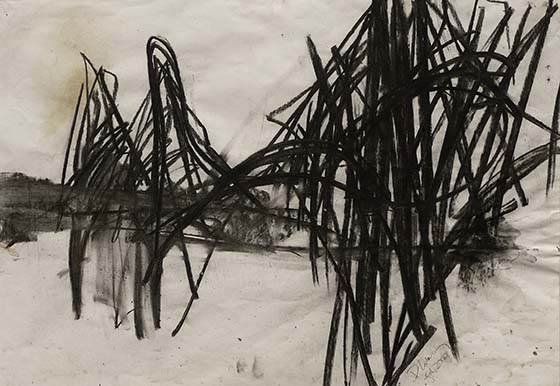 forth bridge
forth bridge 1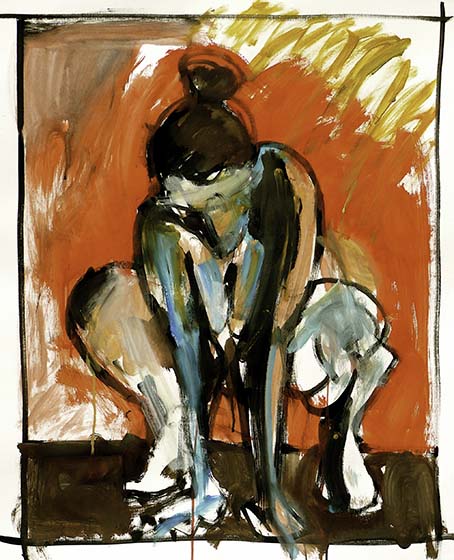 sally crouching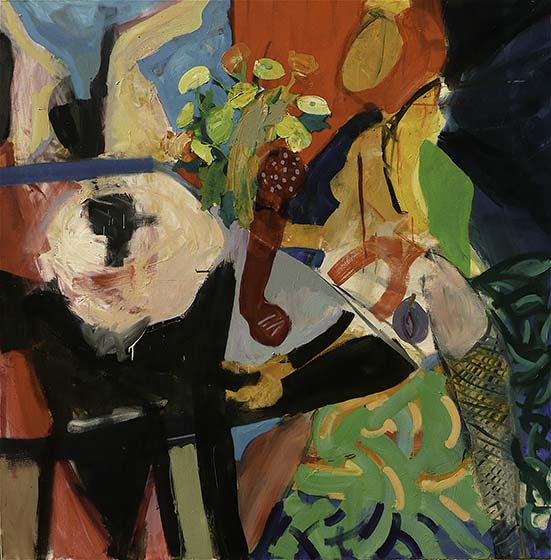 telephone conversation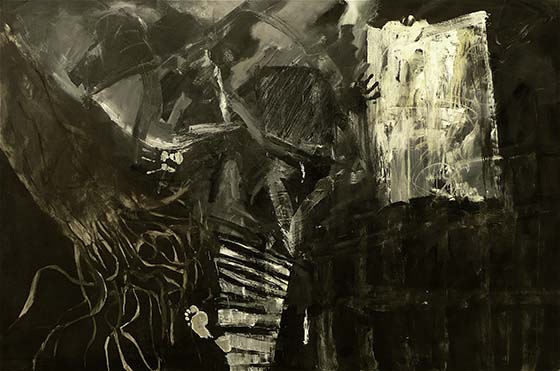 the dybbuk or between two worlds
I have been painting and exhibiting since 1987. My work explores painterly issues such as colour and space in the area between abstraction and figuration. Landscapes and figures are my main subjects.
Early influences were Matisse and Picasso when I lived in Bristol studying Fine Art in the mid 1980s. Whilst training in Art Therapy in the early 90s, I developed an abstract language of my own. During my MFA in Newcastle (1999 – 2001), I attempted to synthesise these experiences producing energetic, vibrant and sometimes raw paintings full of colour and movement combining both figurative and abstract elements in the same image.
I have worked as a Community Artist and Art Therapist and for Social Services with adults with learning disabilities.
I am interested in Outsider Art and researching my Jewish heritage. Recently I have focused on life drawing and painting from the model, landscapes and portraits.