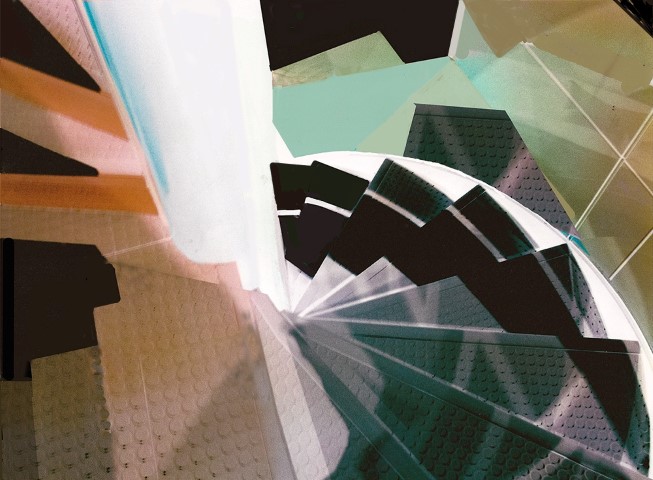 The Situation - Where to next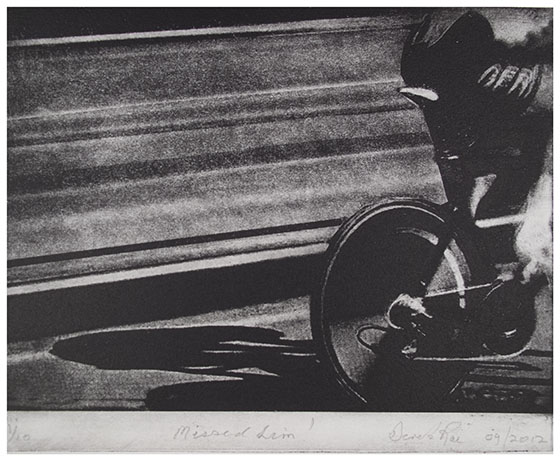 London 2012 - Missed him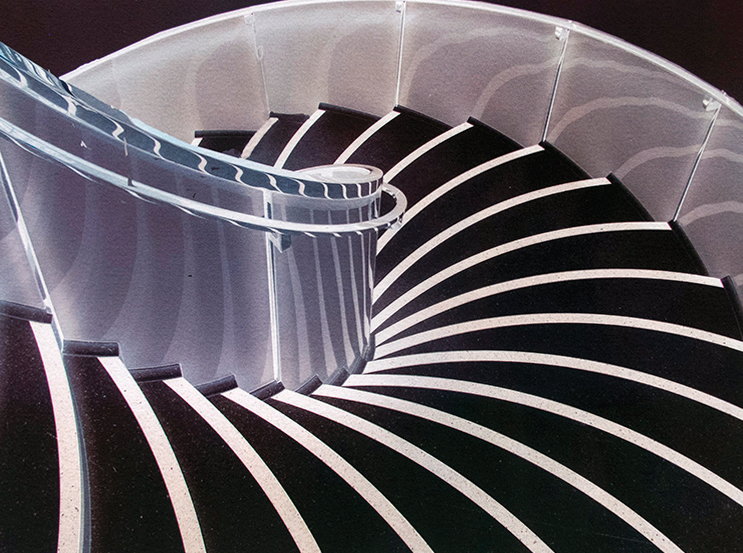 The Brighter Situation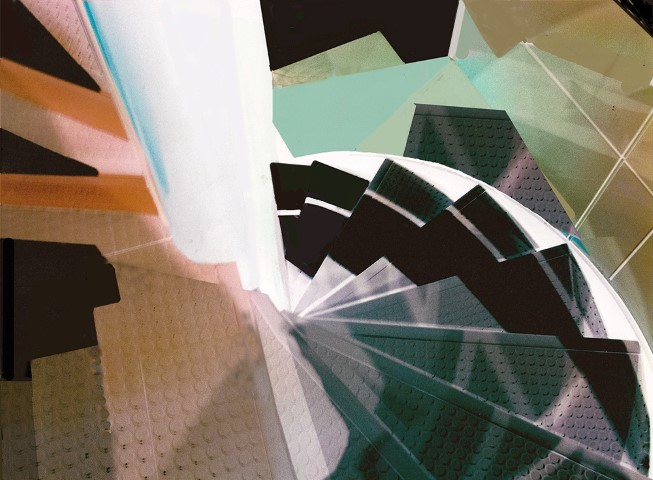 The Situation - Where to next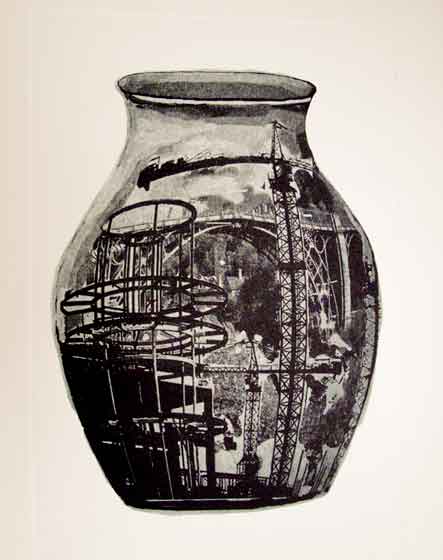 Virtual Vase - Iron and Steelware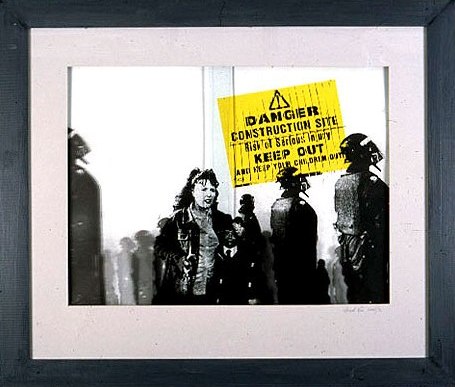 Health and safety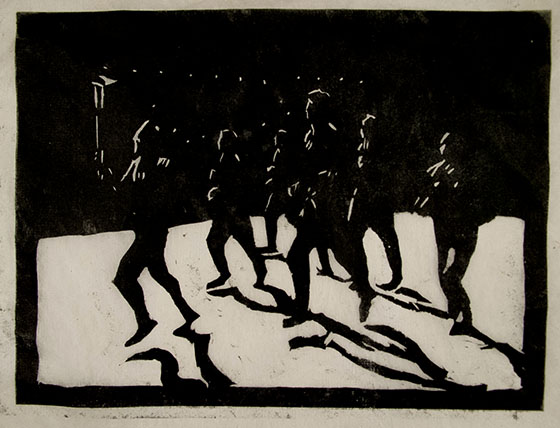 London 2012 - Escort Flame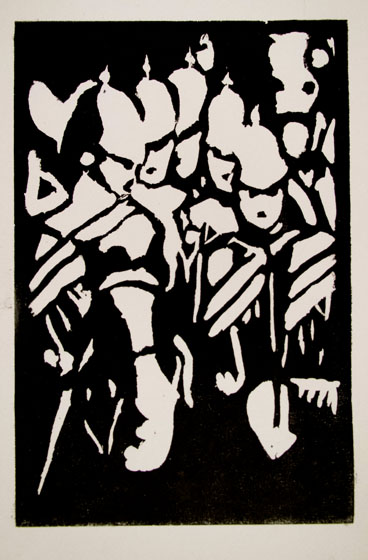 London 2012 - Escort Jubilee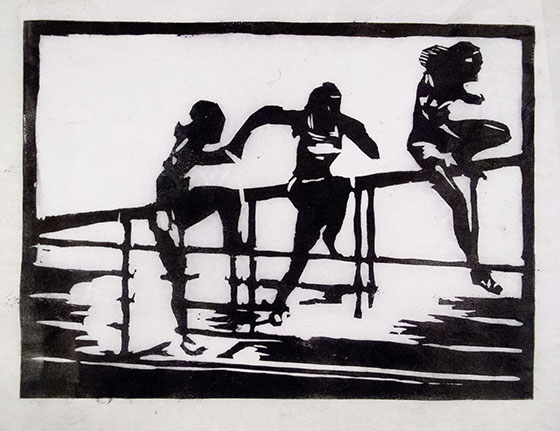 London 2012 - Getting over it
Born 1932.
Died December 2017.
Educated at Rutlish School Merton 1943 – 50. Moved to Norfolk in 1961. Studied Fine Art – Printmaking as a mature student at Norwich School of Art and Design and graduated in 1996.
I have always been a keen photographer and, despite working in soft pastels for some years, my main interest now is in adapting photographic processes to use with conventional printmaking techniques. Often this involves the intervention of computer manipulation.
Photographs are perceived to present a reality which we can safely rely upon to convey information about the images they portray. In fact, the only realities are the photographer and his camera, which records whatever the photographer chooses to document and in a context of his choosing.
I have taken this a stage further and have used the various techniques at my disposal to fabricate objects, such as shop window reflections and vases, upon which are imposed images relevant to any message I wish to convey and, at the same time, using the camera's ability to lie convincingly.