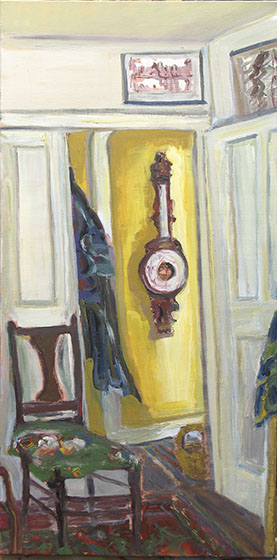 back room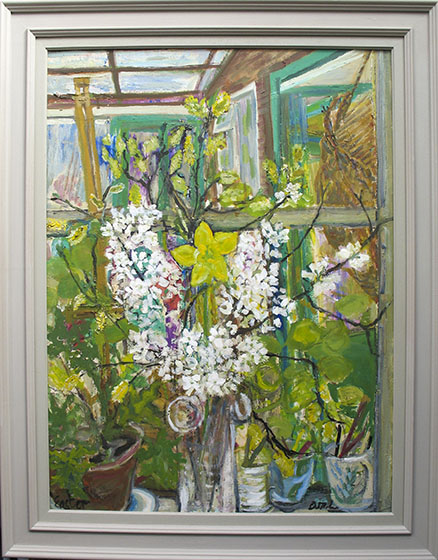 easter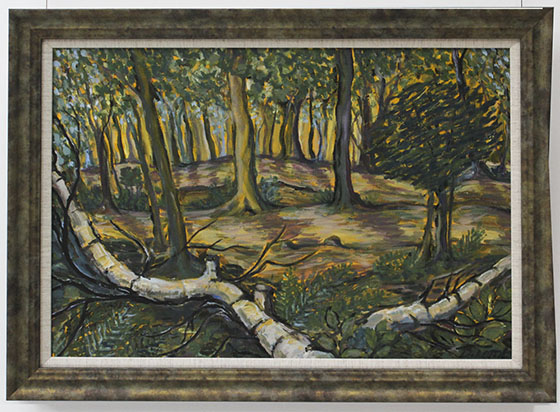 kelling woods after rain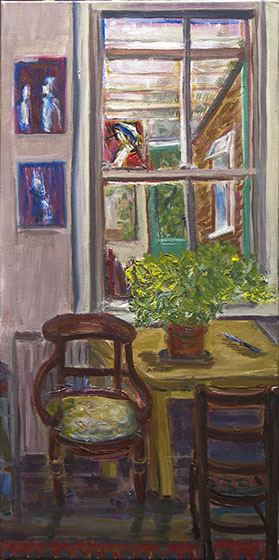 sunny kitchen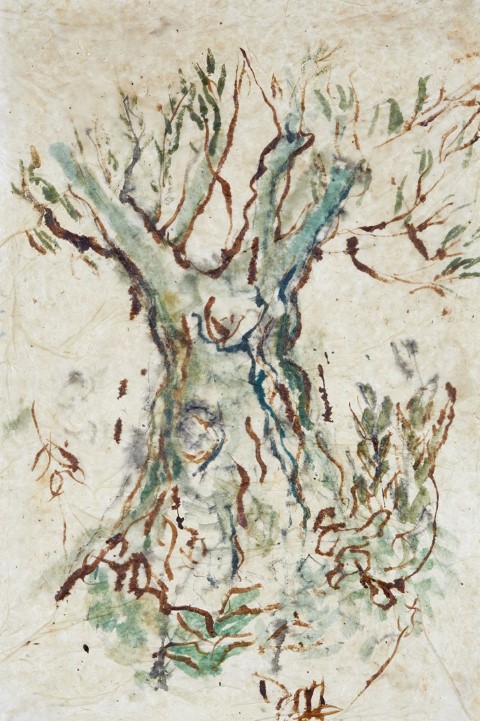 Ancient Olive Tree II
I like to experiment with different materials from papier collé to print-making with drawing and painting, also working with different surfaces.
My themes recur, windows, curtains, out of focus images, memories, the mundane becoming extraordinary, objects around me, my garden, insects, birds.
When I am teaching I like to involve myself with the same drawing activity as my students by making a quick sketch, the hasty record of a pose, a movement.
I was lucky enough to train originally at the then Norwich School of Art when Michael Andrews, Jeffery Camp and John Wonnacott taught lots of illustrious artists /teachers. I feel privileged to have shared that background with some of my colleagues in the 20 Group.
Diana's Website: www.dianalamb.co.uk