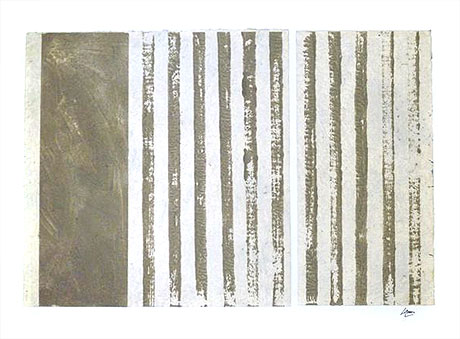 Ash Vertical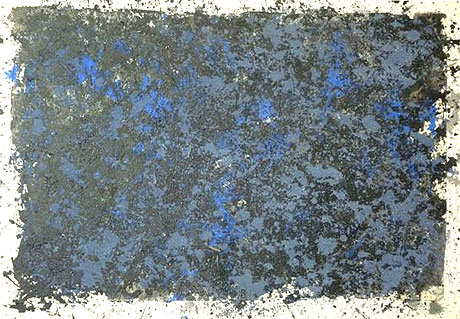 Sagamantha No.1
Untitled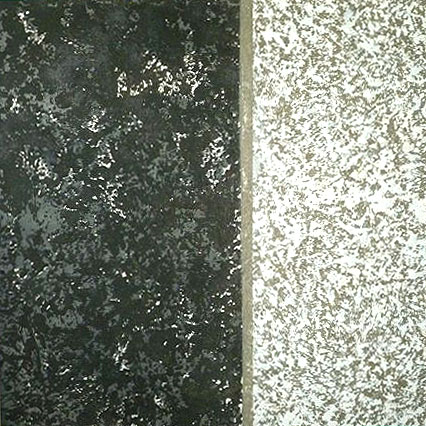 Vertical Severance
Born in London – Lives in rural Norfolk
Norwich School of Art. Hons BA in Fine Art painting
Nottingham Trent University MA in Fine Art
Long term member of the 20 Group
Studio at Fengate near Aylsham.
Exhibited extensively in East Anglia, London, France and Serbia.
My work is totally non-representational. The images develop from a self imposed limited range of format, materials and means of mark making. Each work is a journey of action research. The outcomes are not pre-envisioned and the work proceeds until a certain point of recognition is reached. Certain works have been reworked over a number of years.
The works are onto paper or paper onto canvas. The medium is acrylic with layers of open weave paper and ash, graphite and ground pigment. My preferred method of application is by stick or straw bundle.
Geoffrey's Website: www.geoffreylefever.com