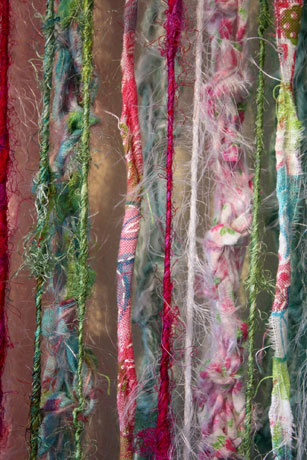 May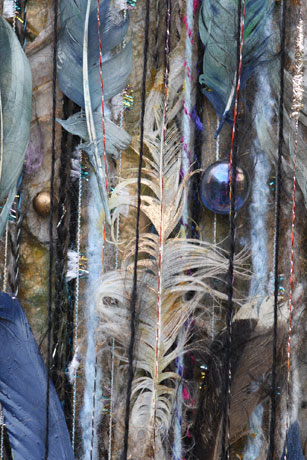 Solstice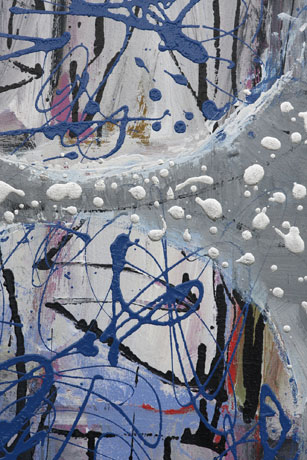 Winter Harmony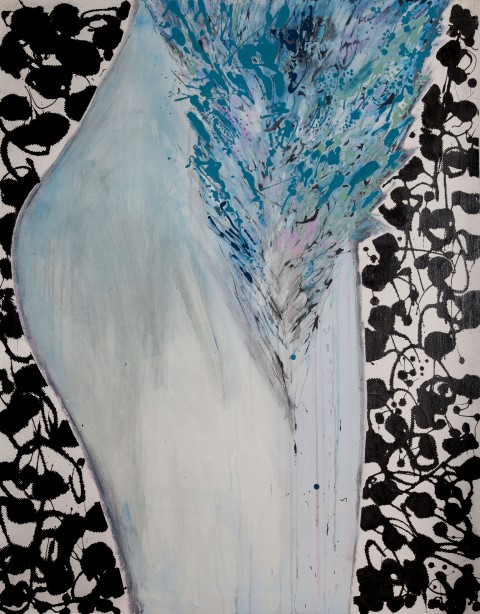 Blue Maenad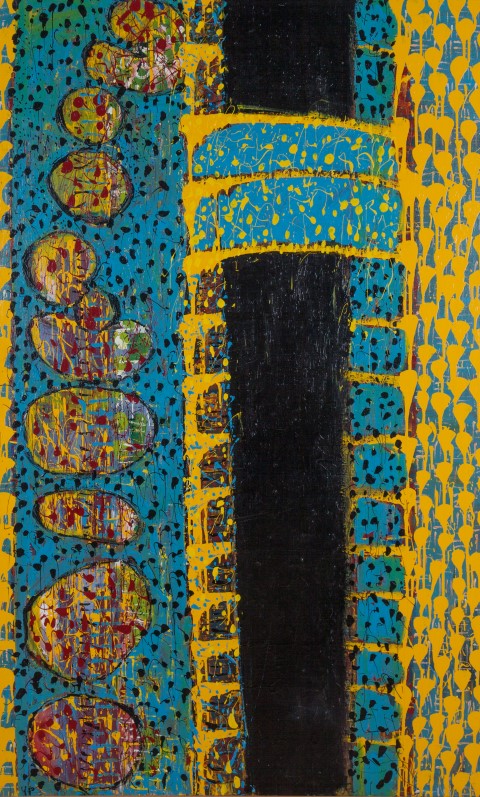 David And I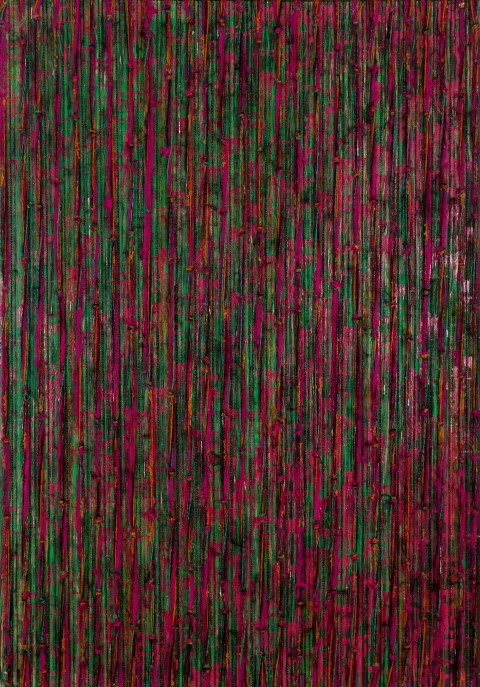 Indian Summer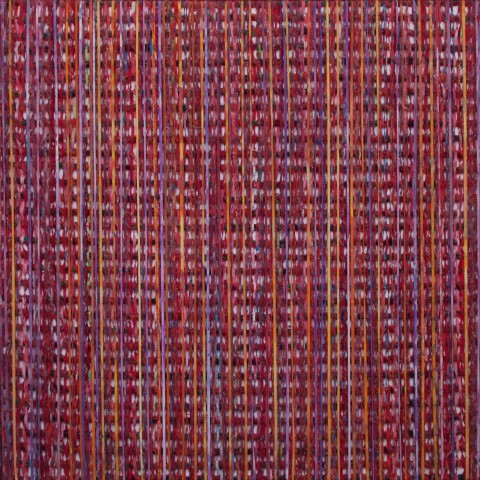 Karrusell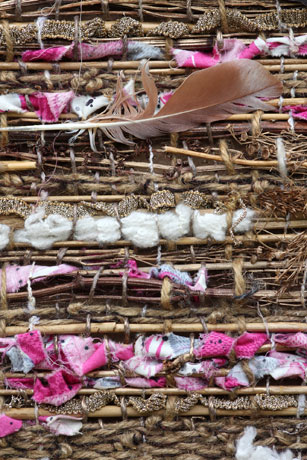 Field Of Feathers
Born 1945, Surbiton, England. In 1967, I graduated from Liverpool College of Art with a BA (Hons) degree in Fine Art, weaving and Art History. I also gained the A.T.D in 1968. I taught art in Liverpool, Lincoln and Lowestoft until retirement in 2001.
I have exhibited nationally in numerous group and solo shows since 1979, on themes of sexuality, birth, fertility and the four seasons. Work includes autobiographical abstract paintings, figurative drawings, mixed media, lino prints, textile art and photography.
I have exhibited using my married name Hazel Pye until 1993, then briefly used my maiden name Hazel Mary Spencer, and since then the name Hazel Spencer.
My first one-person show 'Spirit of Sexuality' was held at the Contact Gallery in Norwich in 1988 and included a video documentary. It was sponsored by ICI Dulux Paints. The exhibition featured in both the pilot and the arts programme called 'Wide Angle', produced by Mentorn Films and broadcast on ITV in 1988.
I joined the Norwich 20 Group in 1989 and The Women's Art Slide Library in 1990. Articles about my work were published in two German midwifery journals in 1995/97.
I created a series of constructed hand-knitted textiles and photographic prints inspired by the four seasons. I have renewed my interest in equine art, landscape and figurative painting.
In October 2016 I created constructed hand-knitted textiles on themes of the rose, time and Nordic landscape, for exhibition in a show of textile art, with my daughter, Suzi Pye at the Ferini Gallery in Pakefield, Lowestoft.
www.hazelspencerartist.com