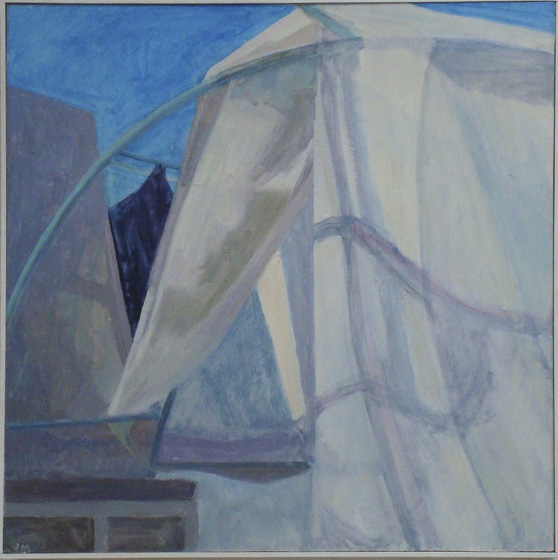 Polythene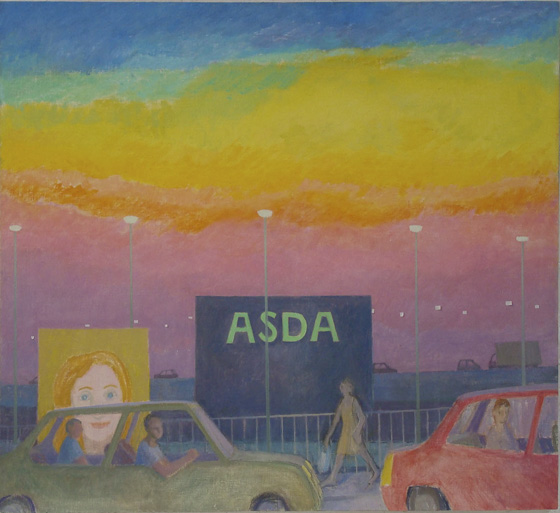 Home Time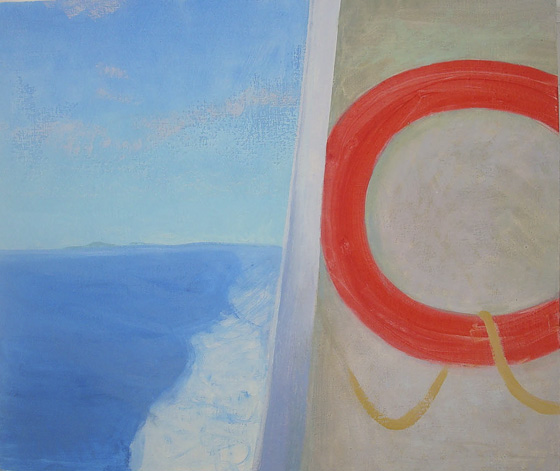 Journey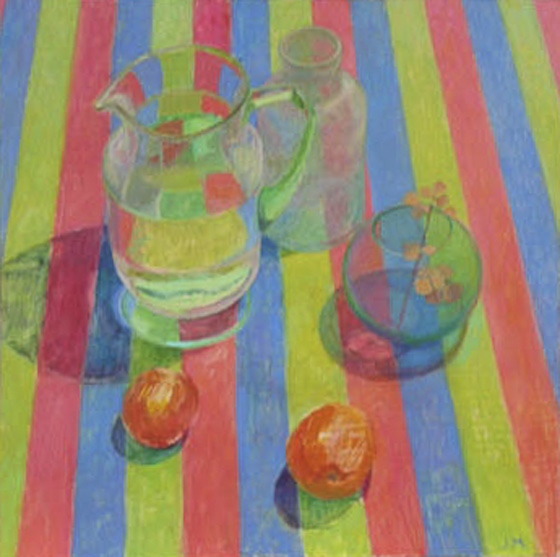 Peter's Towel
Early years were spent in Oxford, were I trained at Ruskin School of Art, then three years in London at the Byam Shaw School. I married and moved to Norfolk in the early 1960's. I became a member of the Norwich Twenty Group. Over long periods I taught at the Norwich School of Art, Wensum Lodge and at psychiatric hospitals in Gt. Yarmouth.
In the early 1970's as a family we spent a fruitful year in the Bay area of California which stimulated my interest in the urban environment. Each year I return to Orkney to see family and to work.
I have shown regularly with the 20 Group and have had several 'one man shows'. I have participated in group exhibitions in Norfolk, Suffolk, Oxford, London California, Rouen, the Fringe and Open Studios.