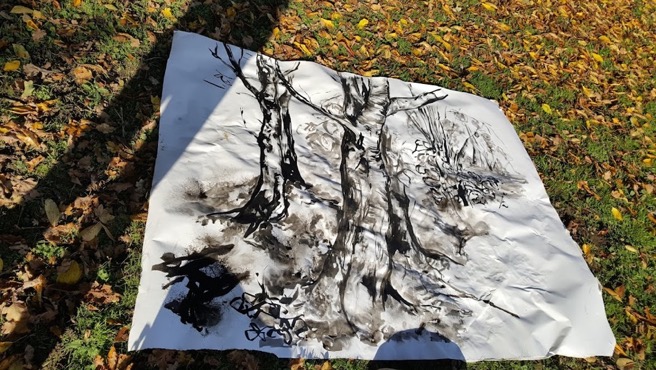 Cherry
Ink on Fabriano paper - 90 x 120cm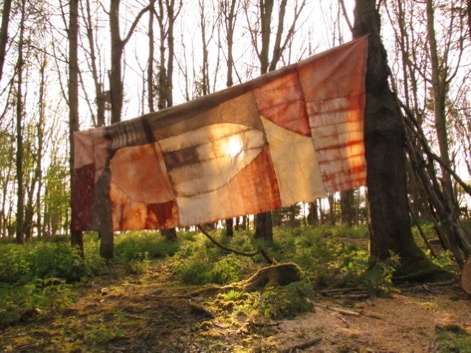 Genius Loci
Natural dyes, canvas and gold thread - 120 x 240cm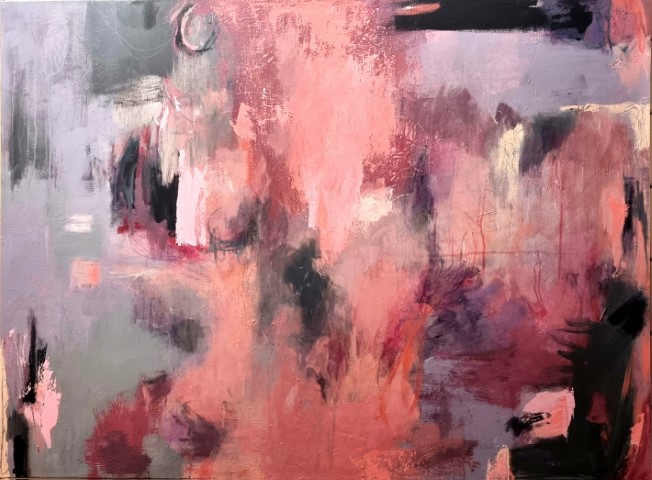 Haven't we been here before?
Mixed media on canvas - 90 x 120cm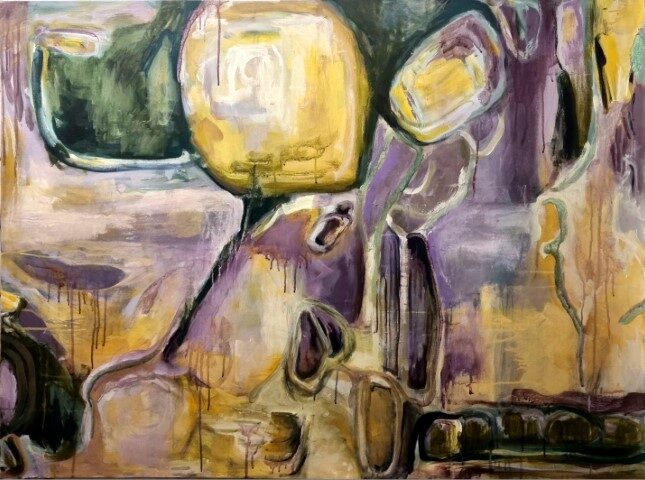 Follow my lead
Acrylic on canvas - 90 x 120cm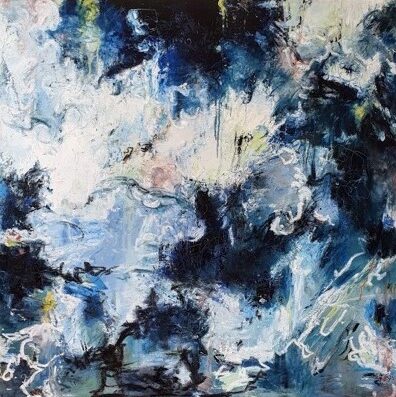 Midsummer Night Dream
Oil and oil stick - 90 x 90cm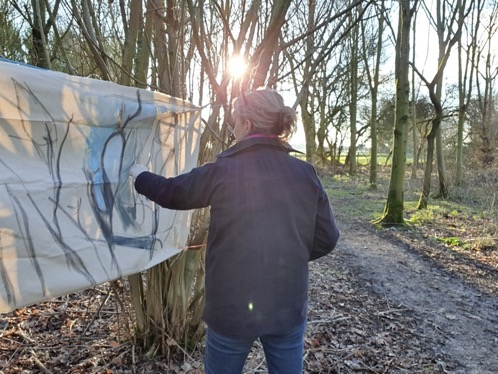 Shadow Dance I
90 x 150cm - Oil paint and oil stick on canvas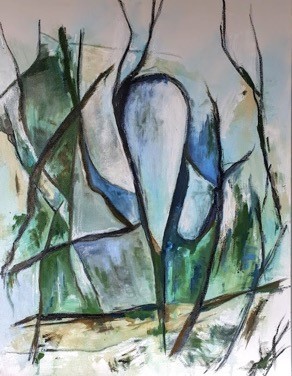 Shadow Dance II
Oil and oil stick - 90 x 60cm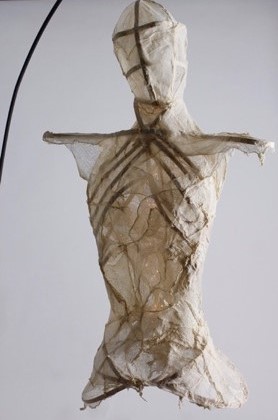 Eve
Cane, scrim and hot glue - 120 x 60cm
Jennifer Lovatt was chosen as one of the group's licentiate members after the online NUA degree showcase in the summer of 2021, for a two year time period, until 2023.
Her works Haven't We Been Here Before? and Follow My Lead were seen in the group's recent exhibition, Horizon, at the Hostry, Norwich Cathedral.
Painting brings me joy, time for reflection and an opportunity to translate the beautiful and wondrous world we live in to a painted surface. When I paint, I lose track of time and become lost in the exploration of surface, texture, space and colour as I combine it with my feelings of memory, time and location.
My work currently focuses on intuitive expressive art through abstract painting, however my daily inspiration continues to be the forms, rhythms and textures found within the natural world whether these are eventually expressed through drawing, painting or 3D forms.
I hope you find my work engages you in the same way, as a viewer, and ultimately brings you pleasure and wonder too.