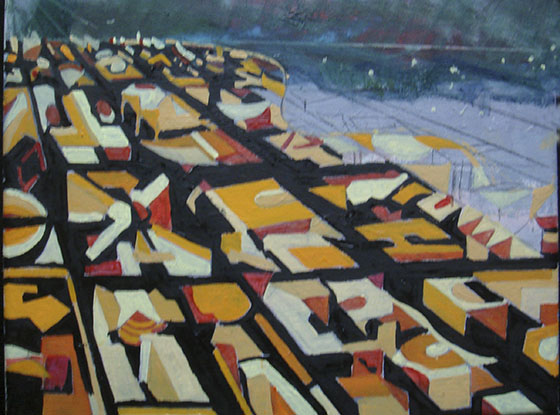 Barcelona 1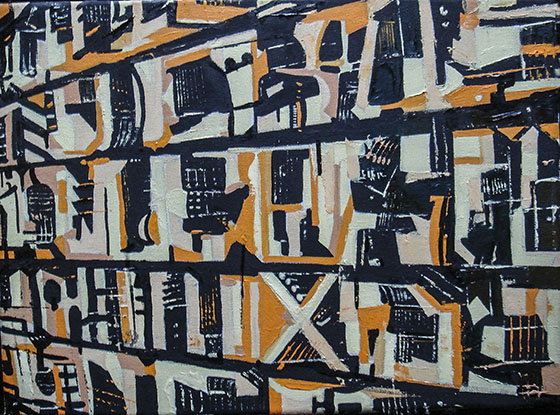 Barcelona 2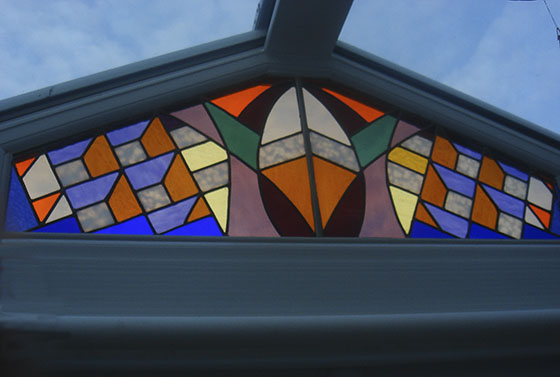 Deco Glass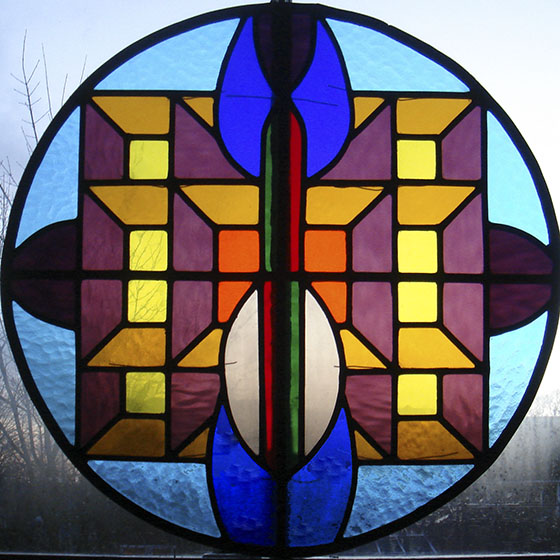 Deco Glass 2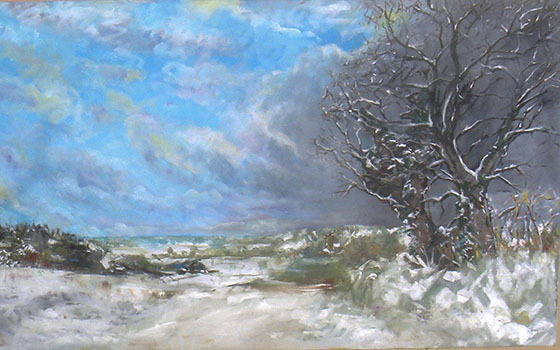 Itteringham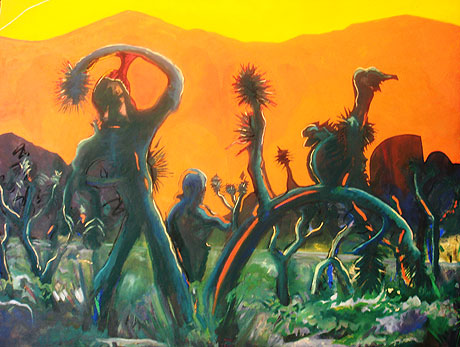 Joshua Tree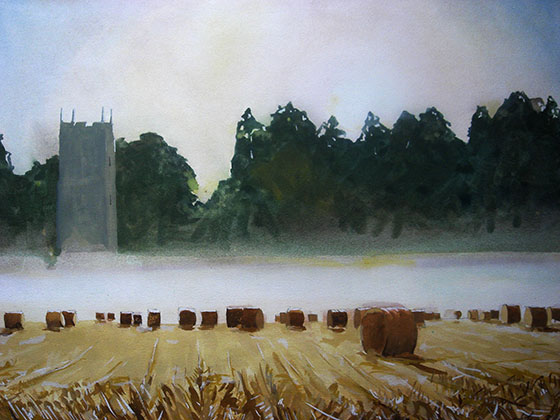 Massingham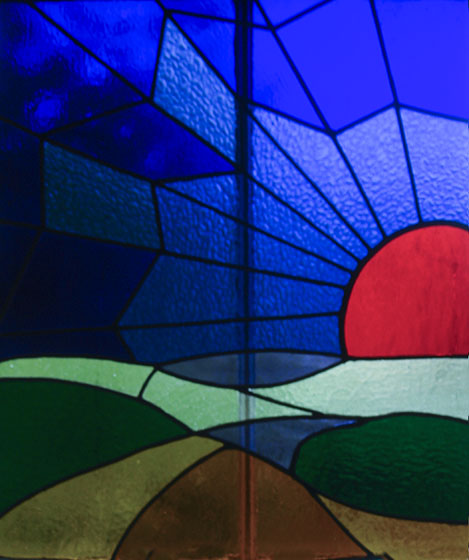 Sunrise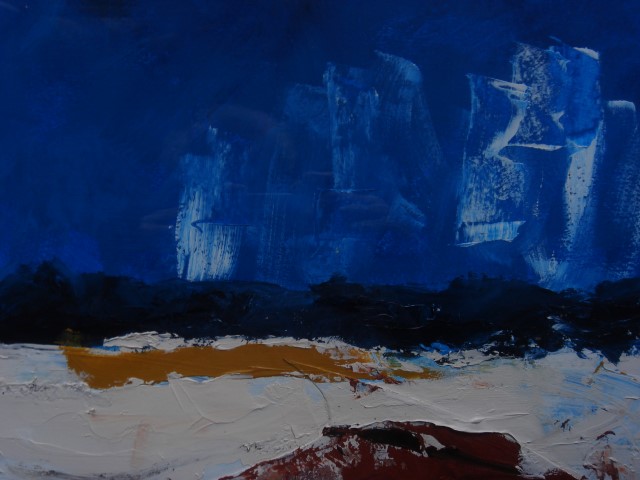 3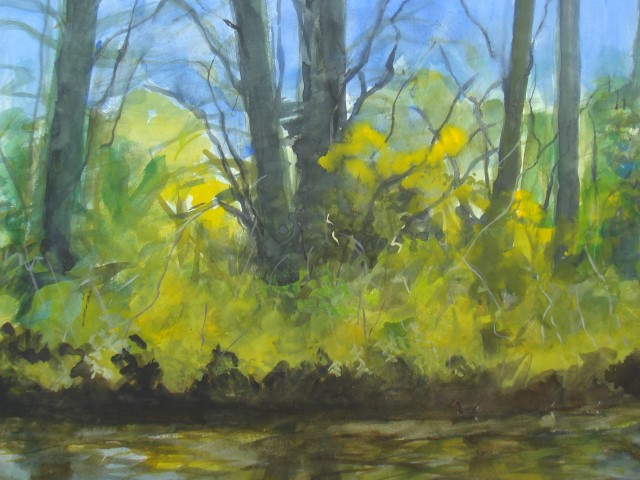 4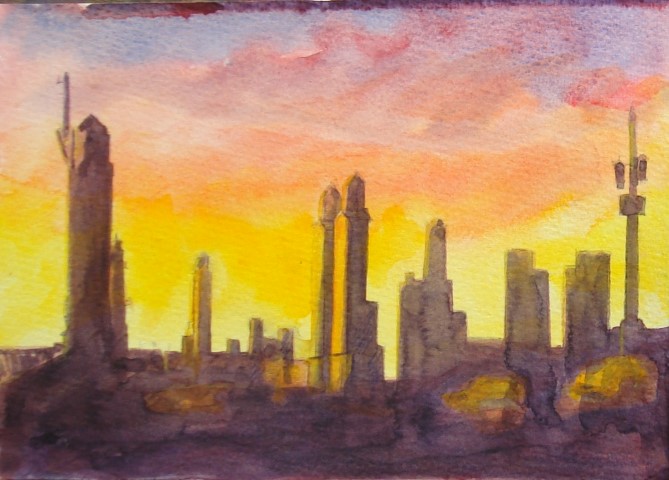 5 2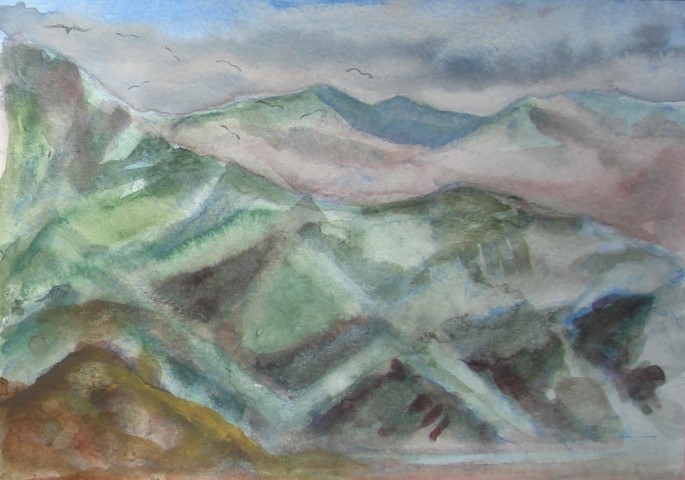 5 3
I was born and brought up in Beckenham Kent, studied Fine Art Painting at Ravensbourne College of Art and Anthropology at the London School of Economics.
I have spent many years travelling and have lived in Portugal and the USA. These experiences form the basis of my work. Throughout I have concentrated on painting and drawing; oils, watercolour, pencil and charcoal. The work has been exhibited in New York, London, Jeddah etc. and many galleries in the UK.
After a visit in 1994 to Sana'a in Yemen, I developed an interest in stained glass and have been working, to commission ever since.
Since 1988 I have been involved with the conservation of paintings, mostly oil paintings.
I exhibit my sculpture at the Burgh Apton Sculpture Trail, Salthouse and I work with the Churches' Conservation Trust.
I moved to Norfolk in 1974 and have taught painting and drawing ever since. At the moment I run my own life and landscape classes throughout the year.