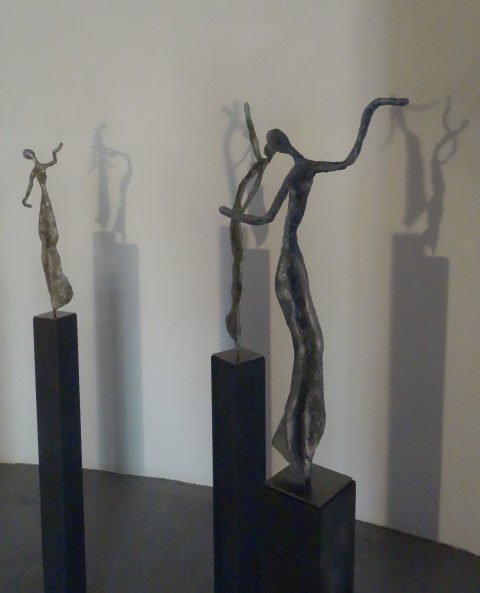 Work in Undercroft exhibition 2017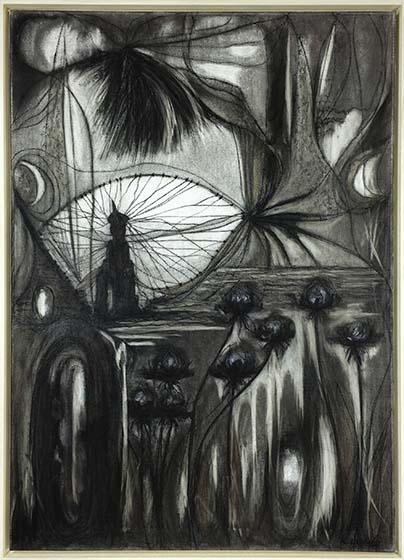 Unexposed Area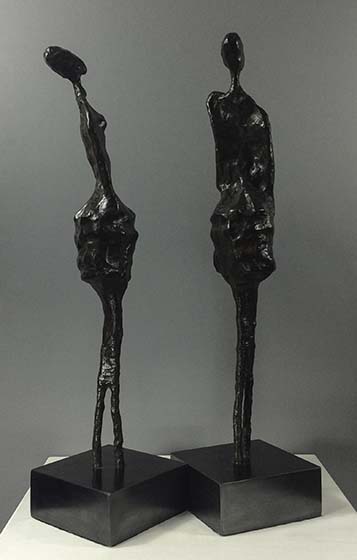 Zureena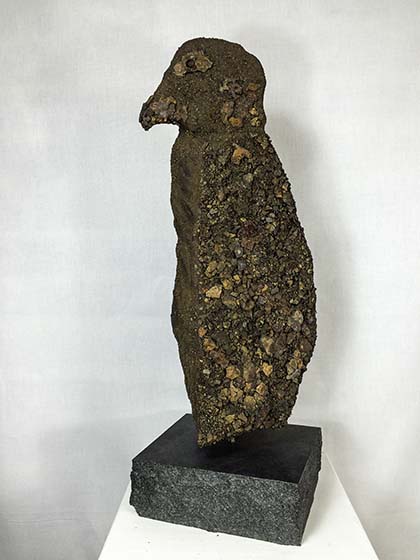 Bird Spirit He Who Watches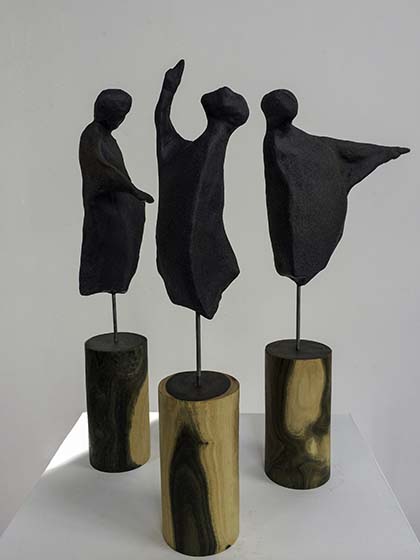 Confusing The Others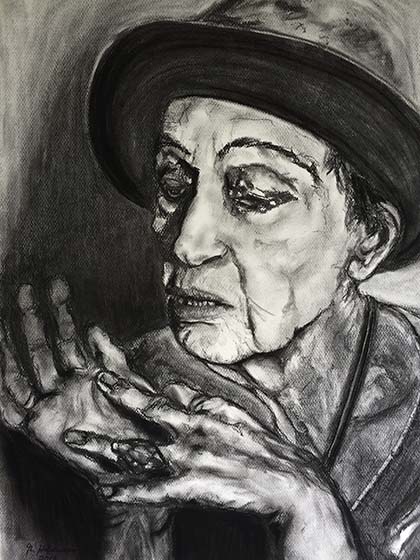 Life Lines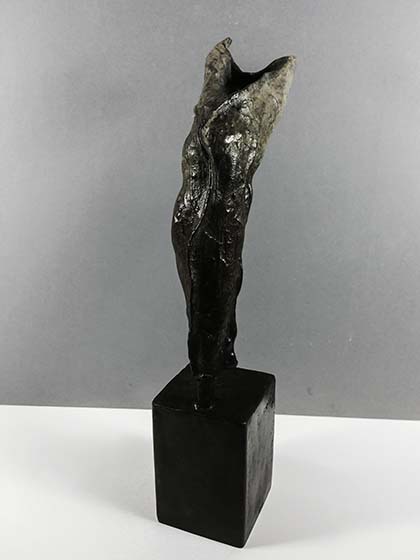 Moments Of Growing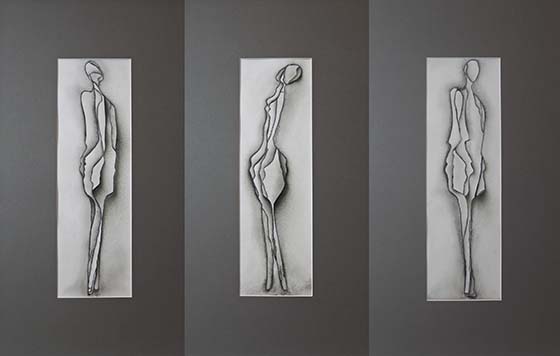 One And Others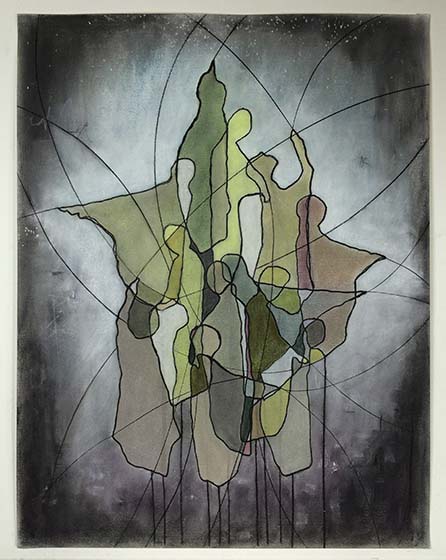 Temporary Enchantment
My main interests focus on drawing, sculpture and collage.
I often use the initial idea or conception to go from two to three-dimensional work and vice versa, exploring the expressive and aesthetic potential of the different mediums.
Drawing is for me not only a preparatory aspect for other art disciplines but very much an artistic quality of its own. I work my drawings from life, memory, fantasy, sometimes from quickly made snapshots of "interesting" moments, trying to catch the atmospheric essence of what I see or imagine in charcoal and pastel.
My work on sculpture is often initiated by my fascination with found objects and materials, many of them in a certain condition of ageing and decay which, for me, has a unique aesthetic. They invite me to play with their dynamic energy. The tension between randomness and planning is an important characteristic of my work. The results are allusive, narrative sculptures, mostly figurative but semi-abstract. Selected works have been transformed into solid bronze figures by a Norfolk foundry. Collages are sometimes recalling the themes of the figures, particularly exploring graphic qualities.
I have qualifications in Fine Arts, German Language & Literature and Special Education, and have been teaching art at German schools for many years. Moving to Norfolk meant returning to and advancing my own art work. I have participated in various exhibitions in and around Norwich since then.