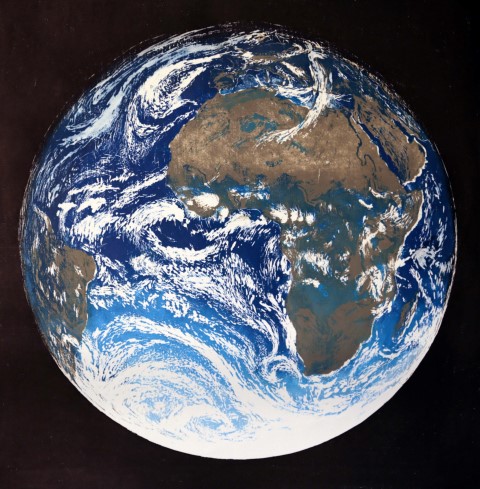 Globe Meteosat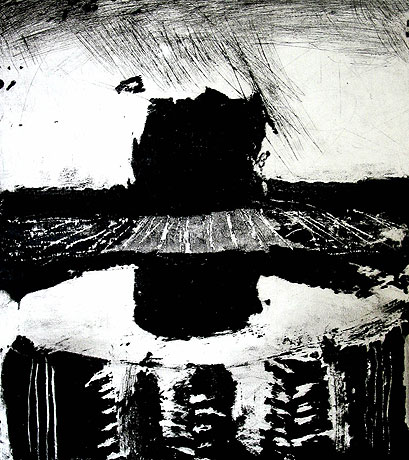 Reflection In Winter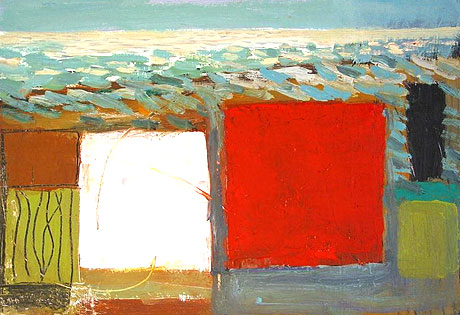 Sea At Lowestoft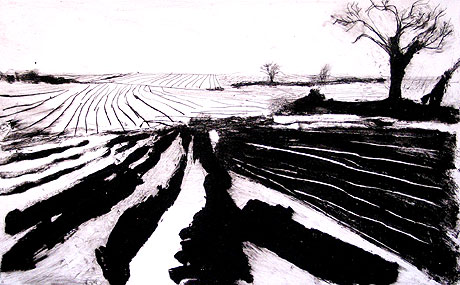 Field At Wramplingham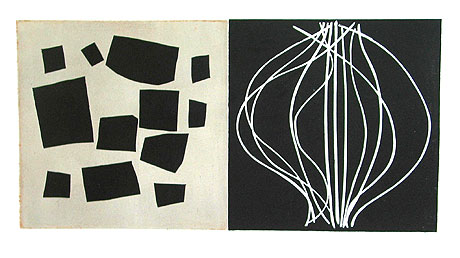 Lines And Squares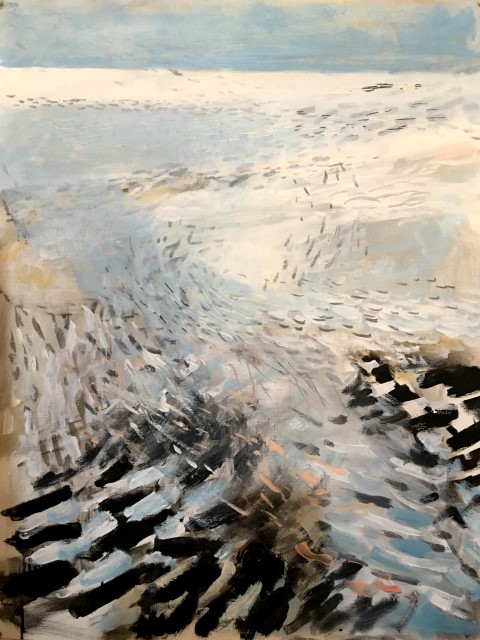 Sea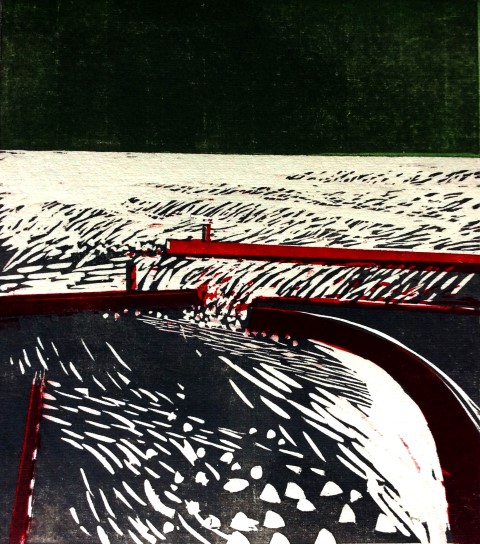 Harbour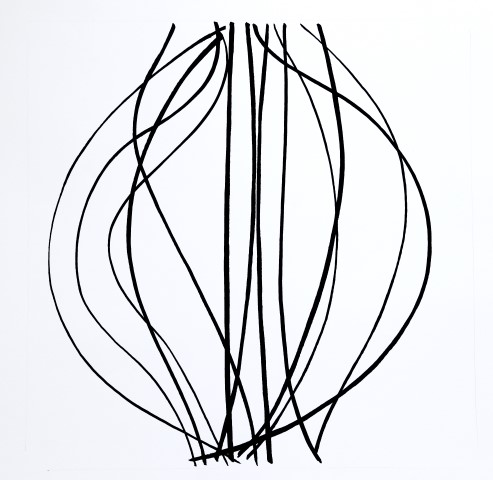 Lines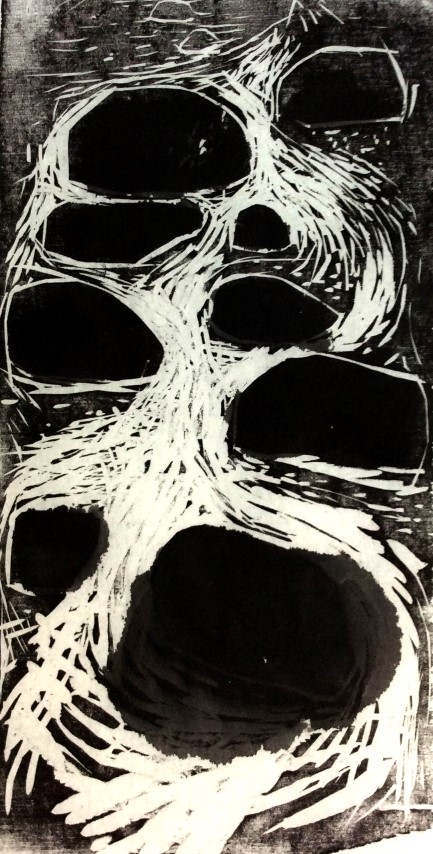 River
I am interested in trying to make work that achieves a balance between still and moving elements. This idea can be found in a variety of subjects; from looking at the contrast between the movement of water inside and outside a harbour; or in the pattern of weather systems moving across the globe, or in purely abstract forms.
I am very interested in Chinese and Japanese Art; especially Calligraphy and Printmaking. Being red-green colour blind I am attracted to black and white prints in particular!
I trained at Bristol Polytechnic and the Royal Academy Schools and did a year of Printmaking at the Royal College of Art. I am currently Head of Art at Wymondham College.
I have exhibited in many group shows in the area and also recently with a British Council Touring exhibition of 12 British Printmakers in China. I have also had solo shows at St. Jude's Gallery in Aylsham and the Assembly rooms in Norwich.