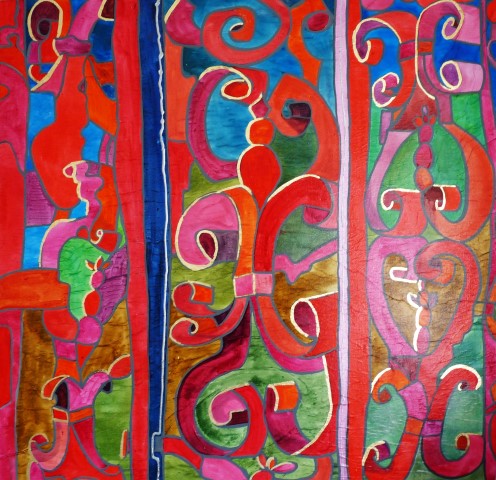 Garden Gates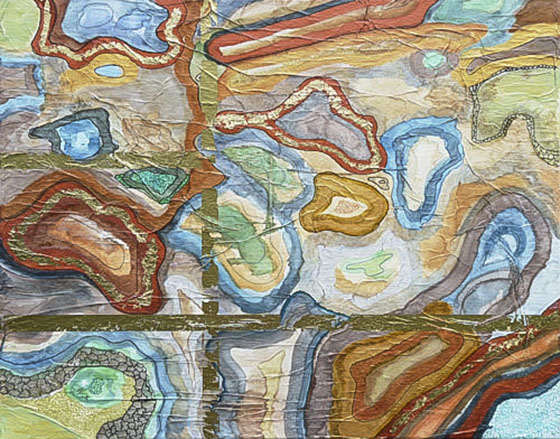 Slack Water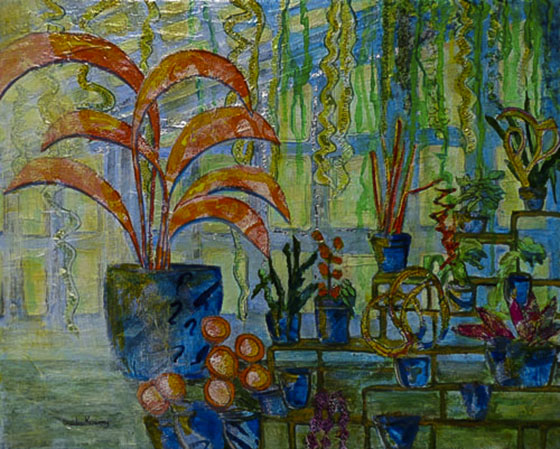 Banana Rama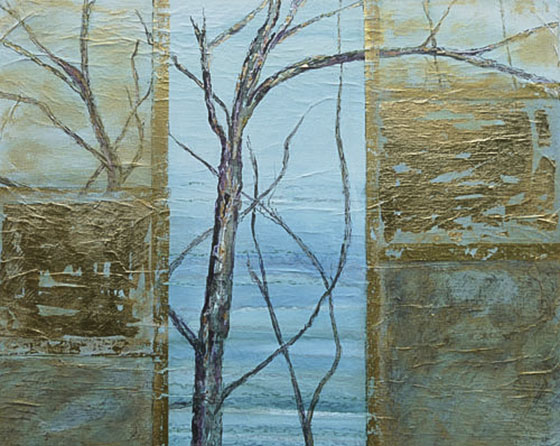 Clifftop Tree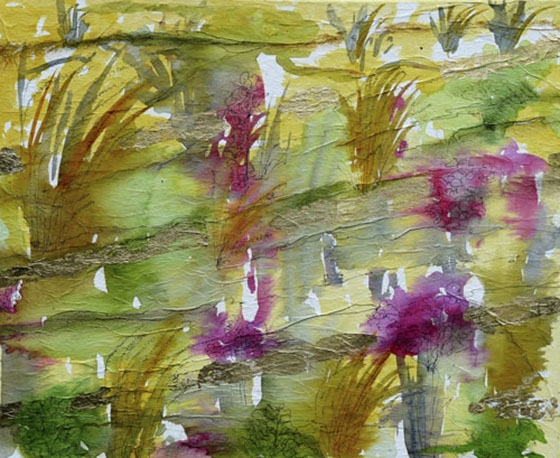 Desert Wind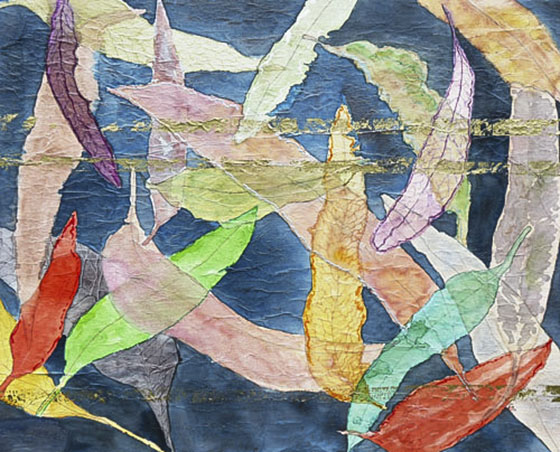 Fallen Leaves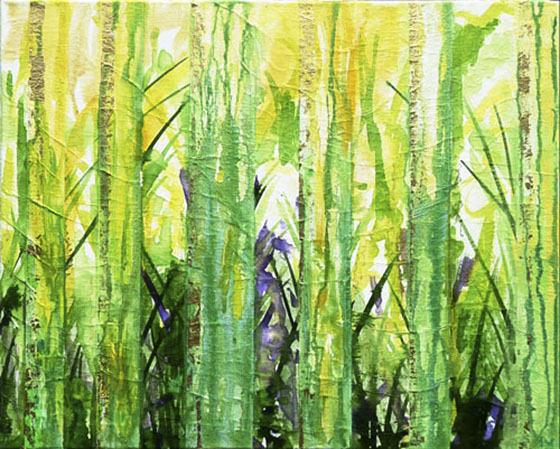 Forest Shadows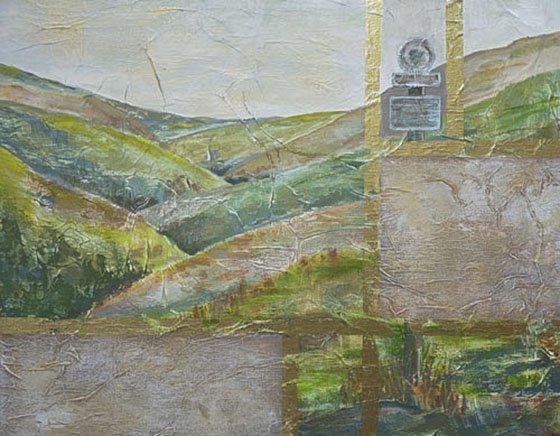 Moorland Ramble
I work from a dedicated riverside studio in Hoveton in the Norfolk Broads painting usually in acrylic inks on canvas,  making original prints  by the etching and layering. I work in series and in the last year or so have explored circus and fairground, river, water, and bird life. My work is mainly figurative with an emphasis on narrative and mystery.
I retrained through to Masters level at what is now the Norwich University of the Arts after earlier careers in business and teaching, and exhibit regularly with the Norwich 20 Group of artists with paintings and etchings in collections around the and abroad.
A monthly art workshop programme is held at my studio for small group work in a range of subject matter and media, details are available on my website.
Sandra's Website: www.sandrarowney.com