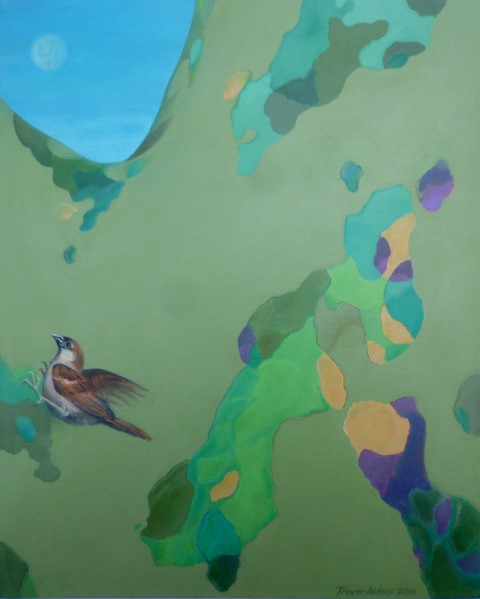 Journey across a Plane Tree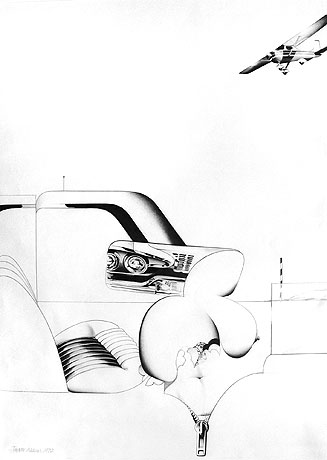 Car Girl Fantasy 1972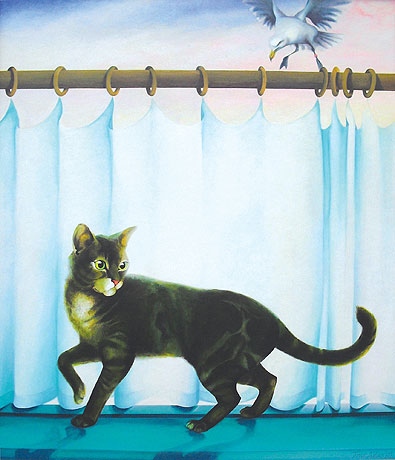 Cat and Bird Game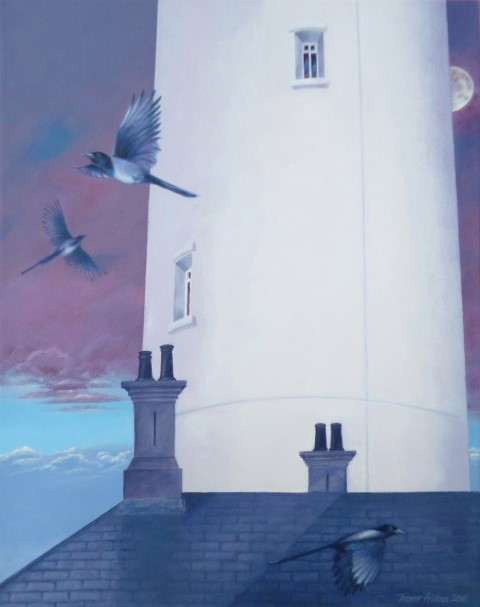 Evening Activity At The Lighthouse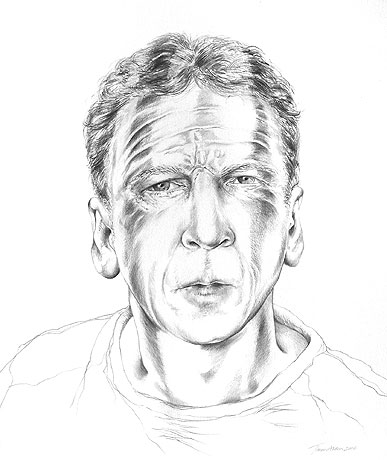 Self Portrait 2006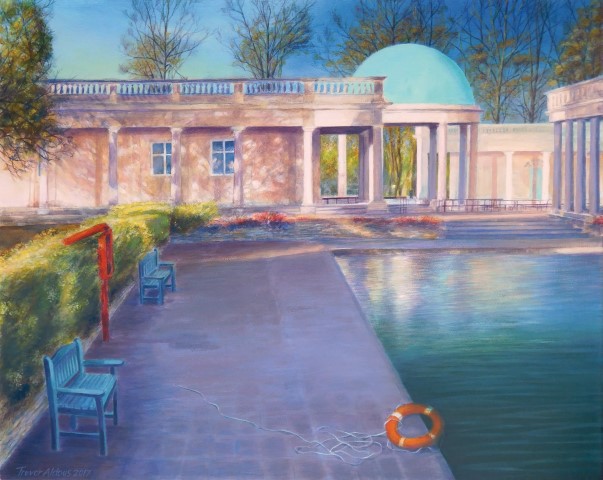 Evening incident in the Park
Since a child I have enjoyed drawing and always had a pencil in my hand.
I was born 1951 in Norwich, and was a young student at Norwich School of Art of the late Leslie Davenport and Peter Baldwin who introduced me to the Norwich 20 Group. I have been a member for over 40 years. I developed a lifelong interest in the beauty of the human form. My early drawings (compositions) explored complex, fragmented and sometimes themed images.
I have pursued my interest through the demanding discipline of life drawing as an ongoing long standing participant in the 20 Group Life Workshop at Wensum Lodge, Norwich, this being one aspect of other subjects and ideas developed over the years. I work mainly in pencil, crayon, conté, charcoal and acrylics, and have exhibited throughout the region.