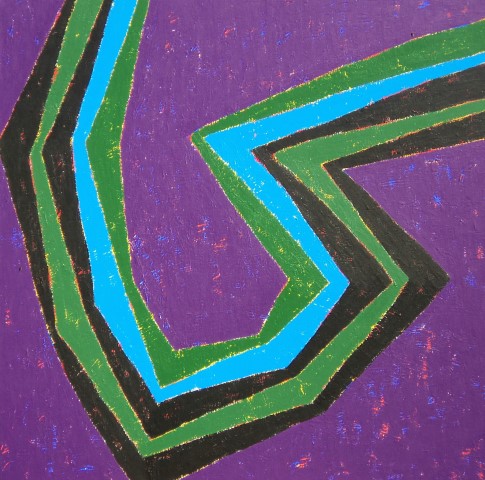 Fifth Season
Acrylic on canvas - 100 x 100cm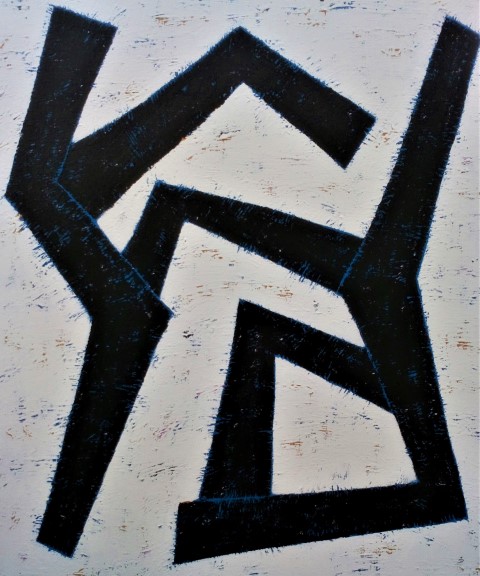 Acceptance
Acrylic on canvas - 120 x 100cm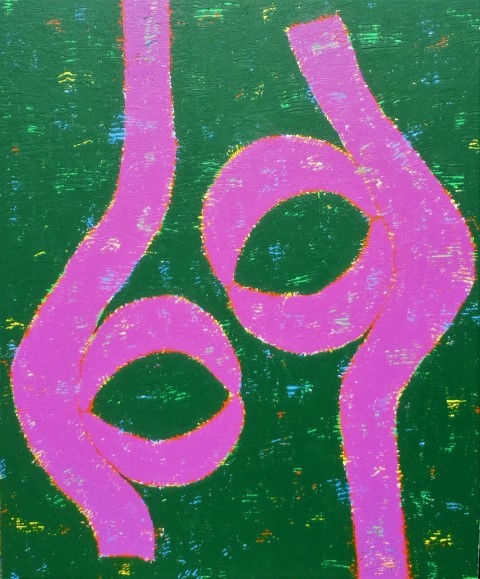 Holding the Waves
Acrylic on canvas - 120 x 100cm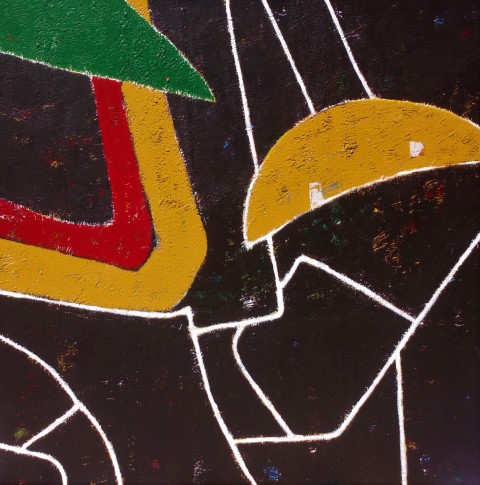 Nomadic Shadows
Acrylic on canvas - 100 x 100cm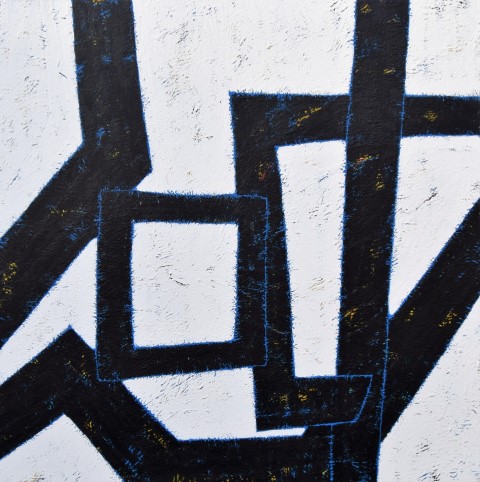 Shades of Solitude
Acrylic on canvas - 100 x 100cm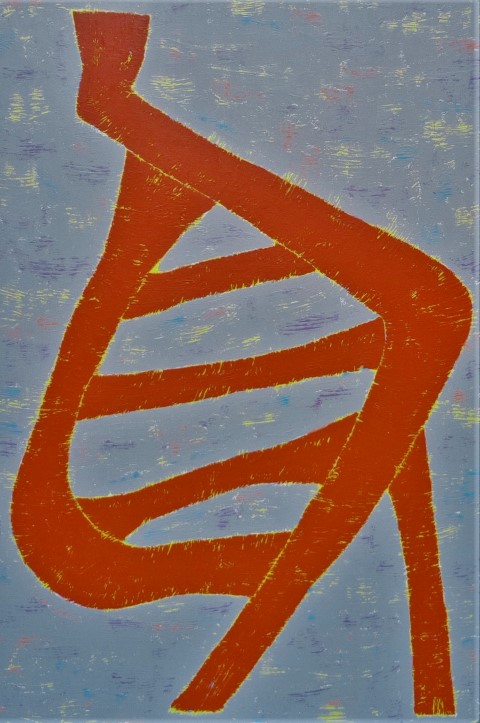 Reclaimed Silence
Acrylic on canvas board - 150 x 100cm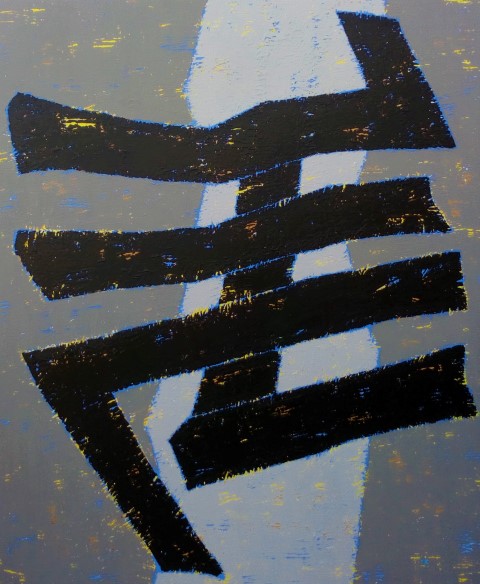 Murmuration
Acrylic on canvas - 120 x 100cm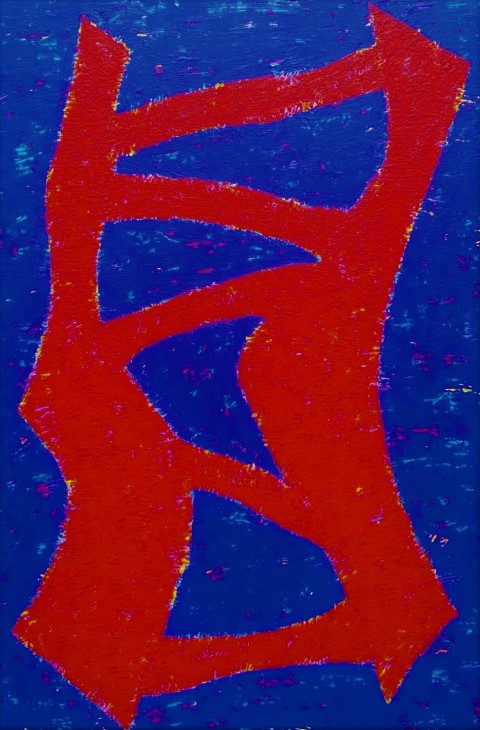 The Eclipse
Acrylic on canvas - 150 x 100cm
I am a contemporary abstract artist… My art is organic in nature and is influenced by my love of the natural world, memories of my childhood in Turkey and the world around me today.
My work consists of applying many layers of paint to form a rich base texture and then to use  and manipulate simple geometric shapes with a reduced colour palette to create mainly two dimensional shapes seemingly suspended in their own universe. There is no single interpretation for what appears, shapes interact with each other and a dialogue is played out on the canvas.
My aim is to present the viewer with challenging images, to make them part of the whole artistic process.