Horizon
After the group's first show at this venue three years ago, the group returned for an exhibition at the Hostry, Norwich Cathedral, from Wednesday 22 December 2021 – Saturday 15 January 2022.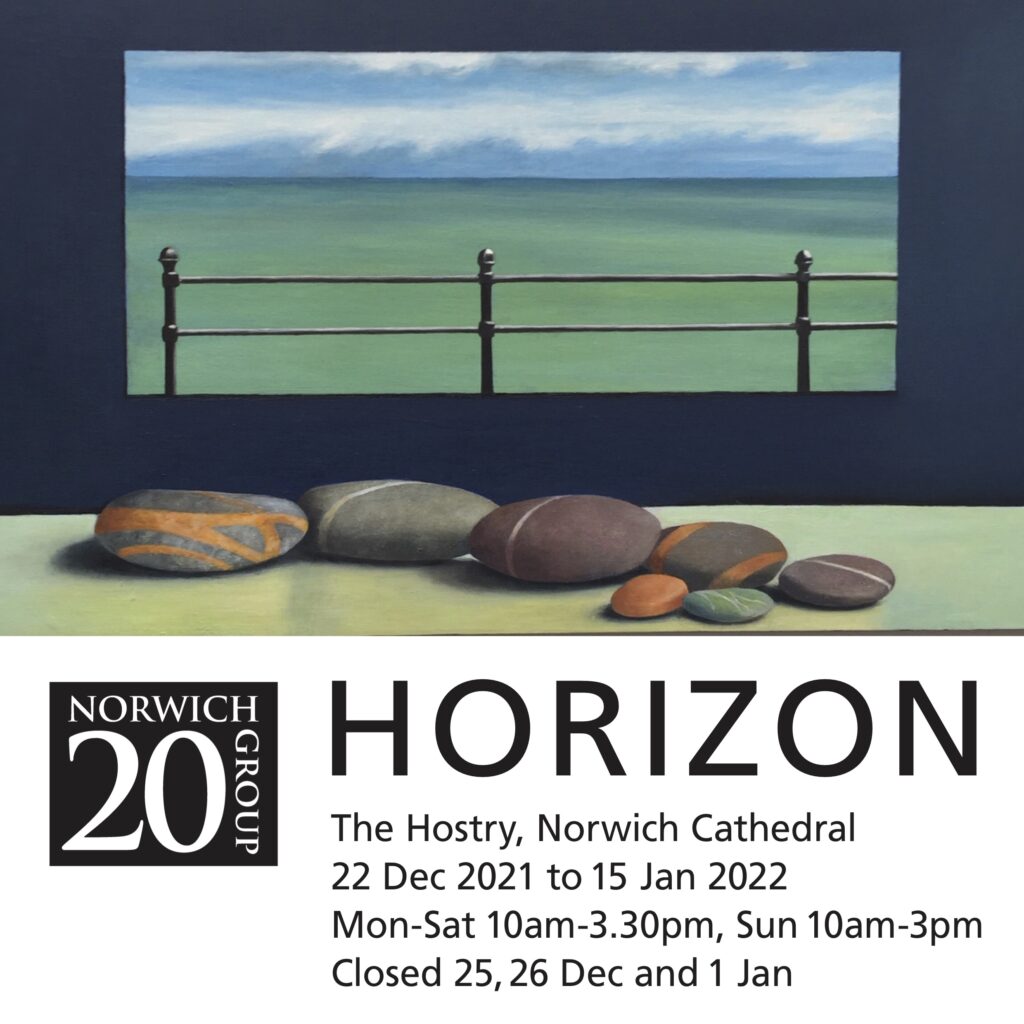 Here are some views of the exhibition, many thanks to
Julia Cameron and Rosie Winn for sharing photographs.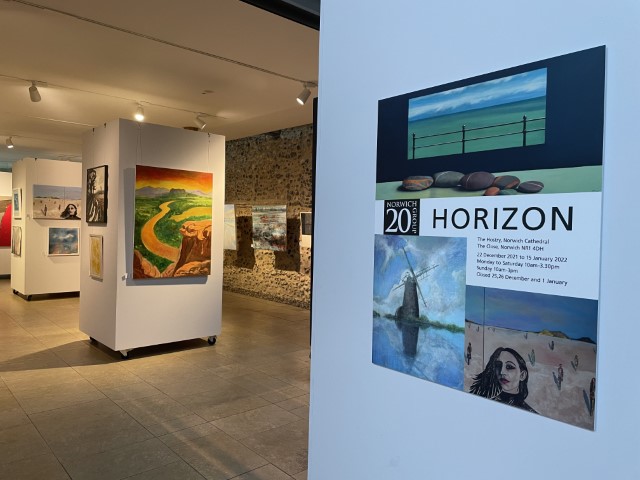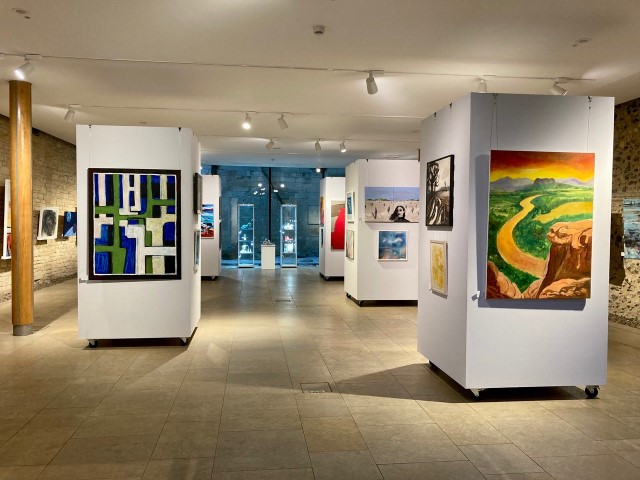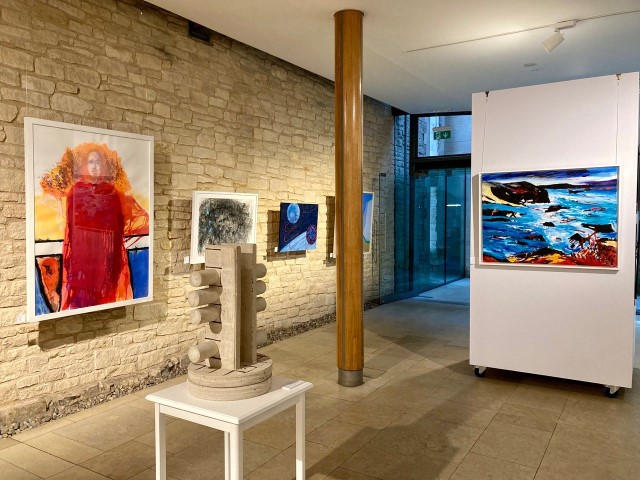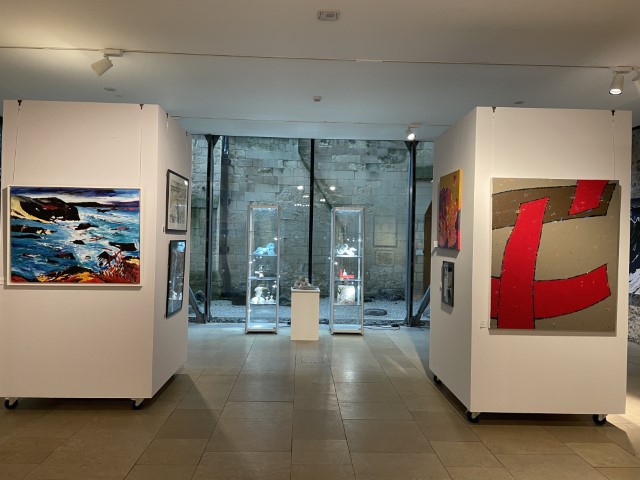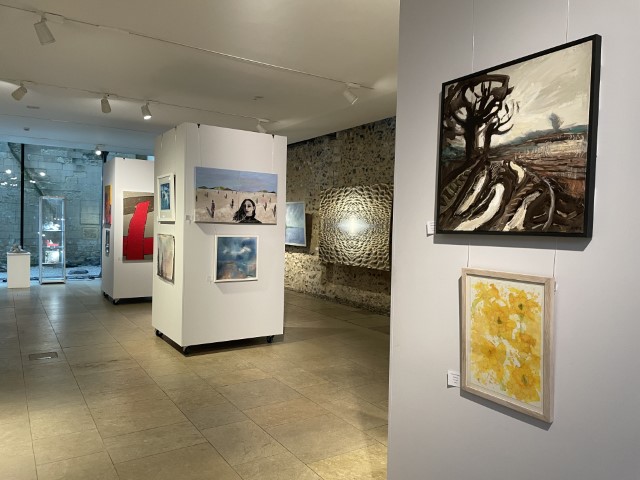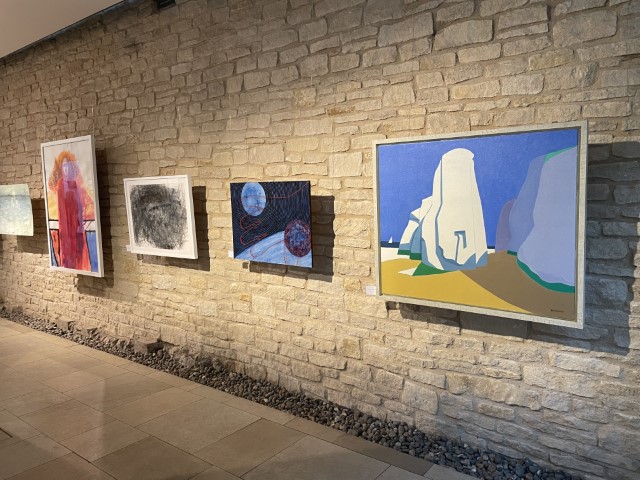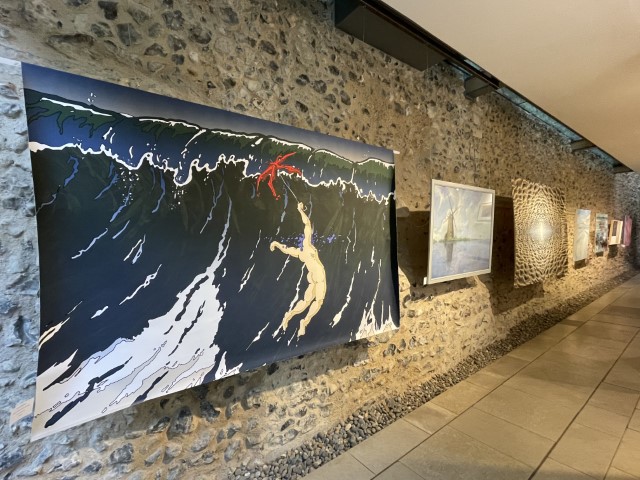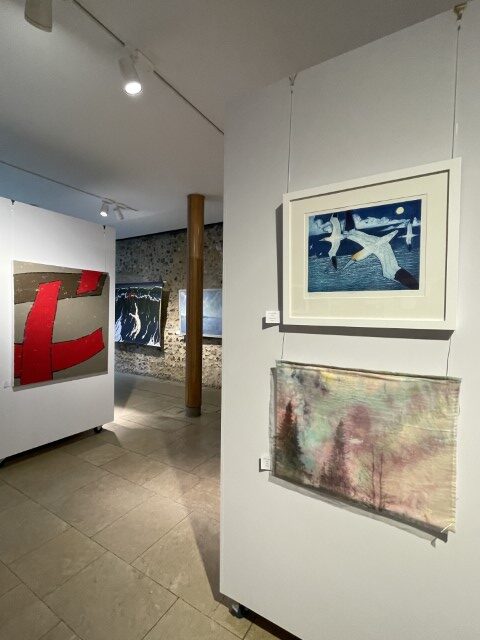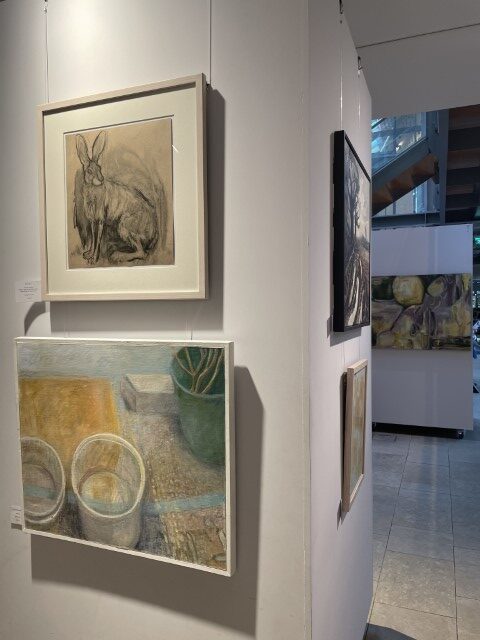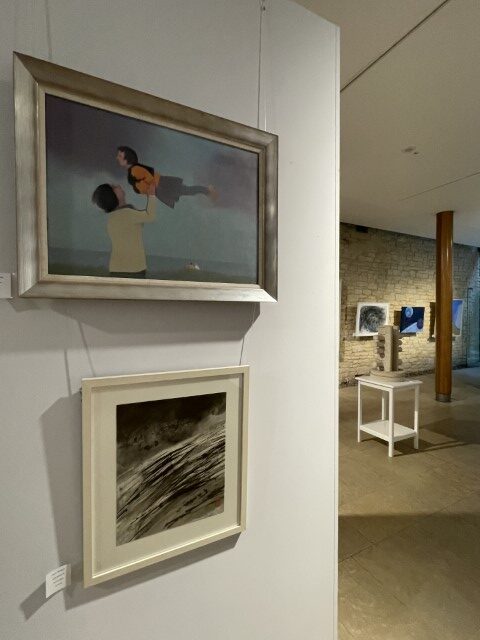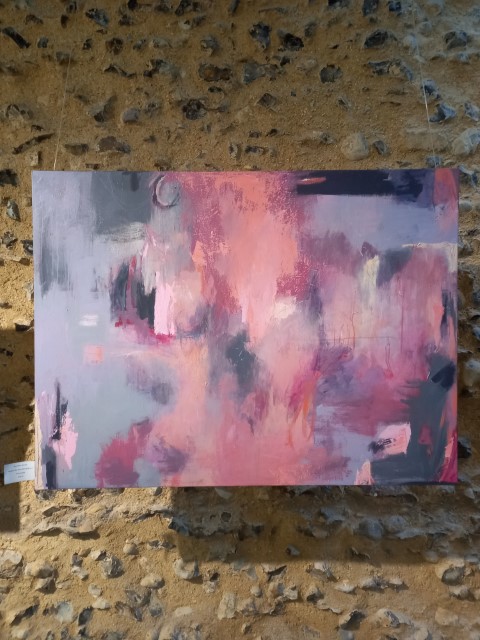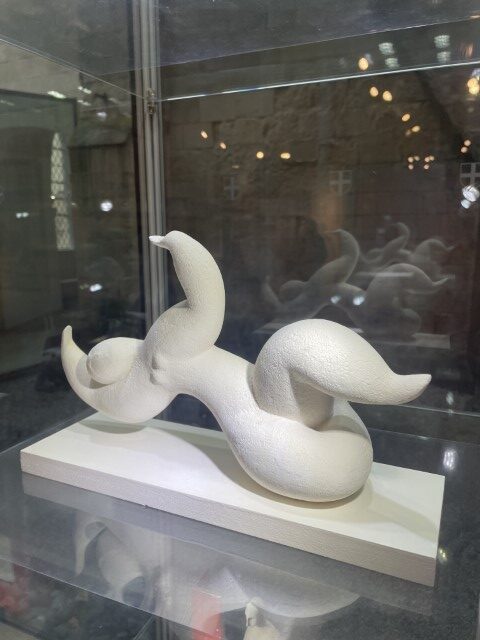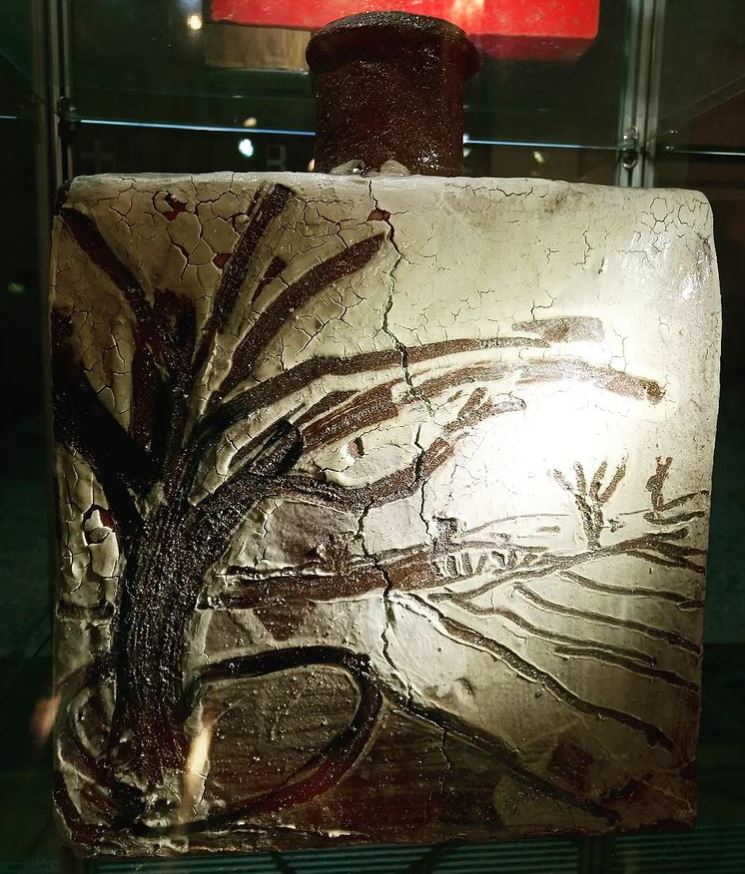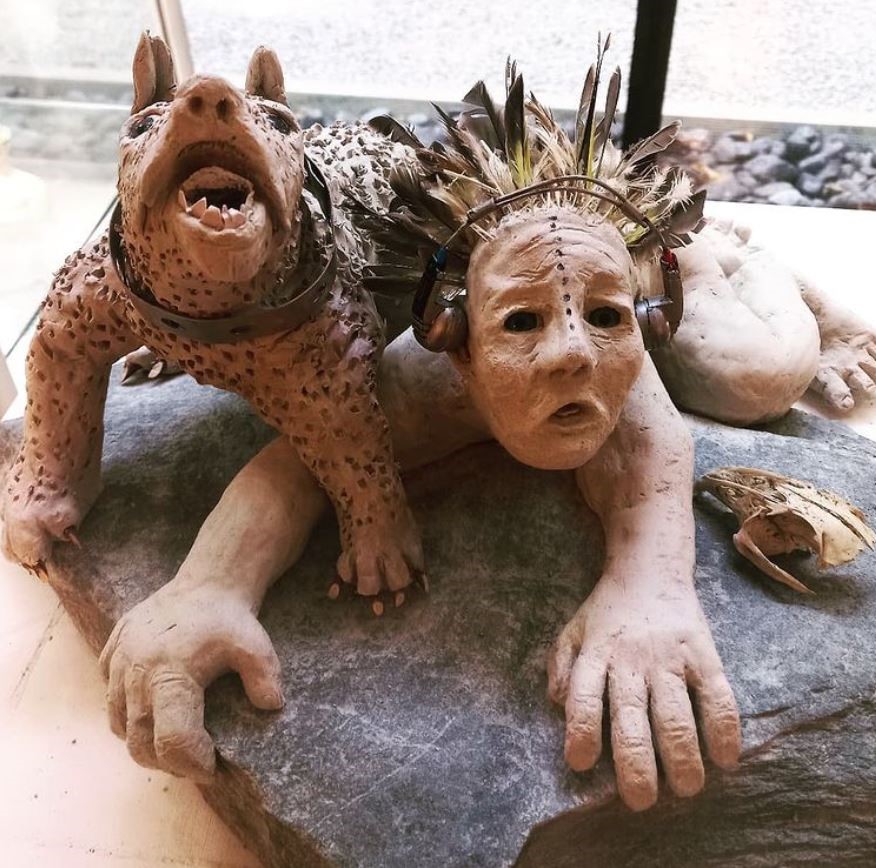 Many thanks to all those who visited, with positive comments received, we're very pleased that so many came to see the exhibition.