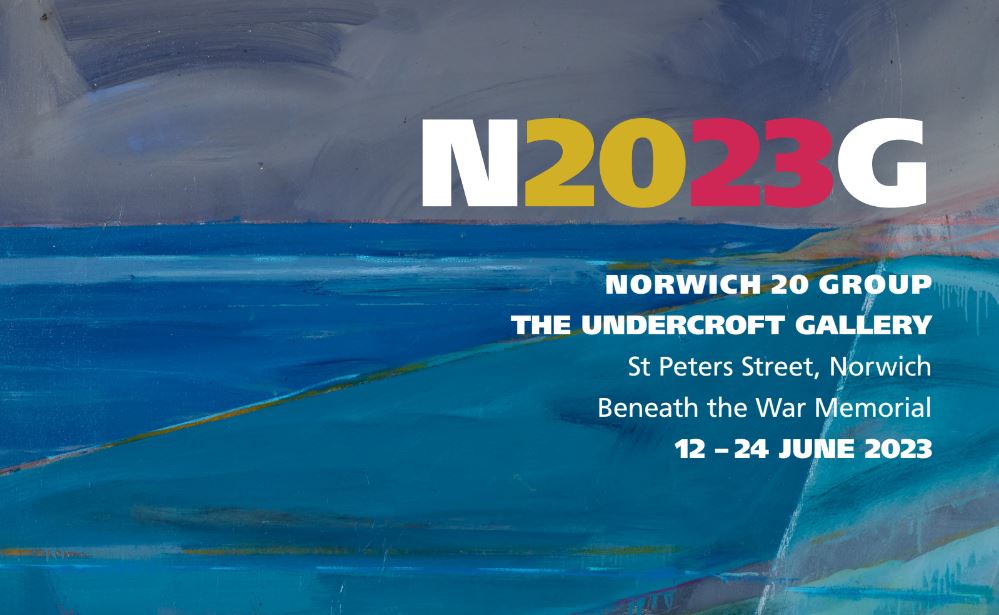 Thanks to everyone who attended our opening night.
The exhibition continues daily until Saturday 24 June, open from 11am to 5pm.
Group members will be sitting in during these times, and can discuss the show with visitors.
Joint event with the Norfolk Contemporary Art Society on Tuesday 20 June.
Thanks to everyone who came, and for an engaging question and answer session at the talk end.