An 'open' format meeting, with or without art work. Thanks to all who came along!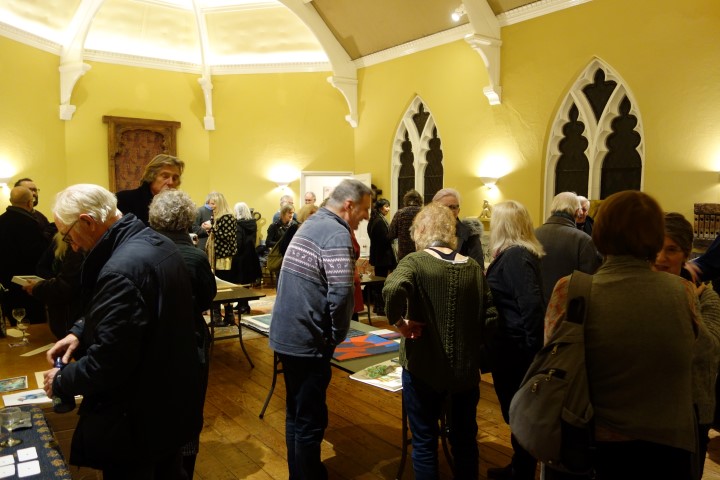 For future open meetings:
If it may be your first time coming along to the chapel, do make yourself known to any committee or group members – just ask somebody at the table close to the entrance when you arrive.
We'll be happy to explain the plan for the evening – and for an 'open' meeting, where art work may be brought along too if you wish – help you to locate a place to display any 2D or 3D art you may have.