The first 'open' meeting of the year, great to see so many at the chapel for a packed evening, with art works displayed imaginatively in the space!
A couple of images from the evening, thanks to Yusuf for the photos.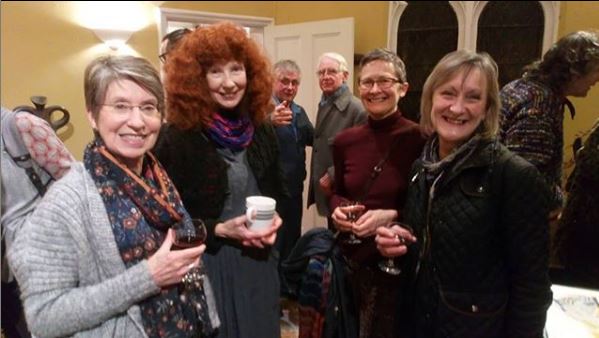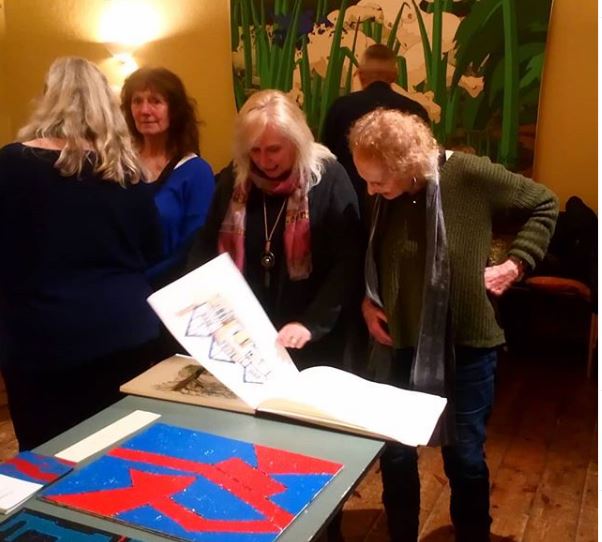 A reminder that meetings are held on the first Tuesday of the month – and for months of Jan – April, June and Sept – December all are very welcome to attend, which does mean everyone, member of the group or not – to come to the chapel.
Meetings sometimes have an invited artist to talk, or are called 'open' meetings. For these ones do bring art work along to display if you wish (approx. 2-3 works as a guide). Please check the website for updates.
From 7.30pm at the chapel, Park Lane, Norwich.